The site was last updated on Sunday, 02 May 2021.
Click here for details.
I would like to dedicate this update to my good friend, Jeremy Skertchly, whose helpfulness, knowledge and generosity made the Collection what it is today. Rest in peace, JPS - keep those Derby 100s glowing up above!
1968 - 2021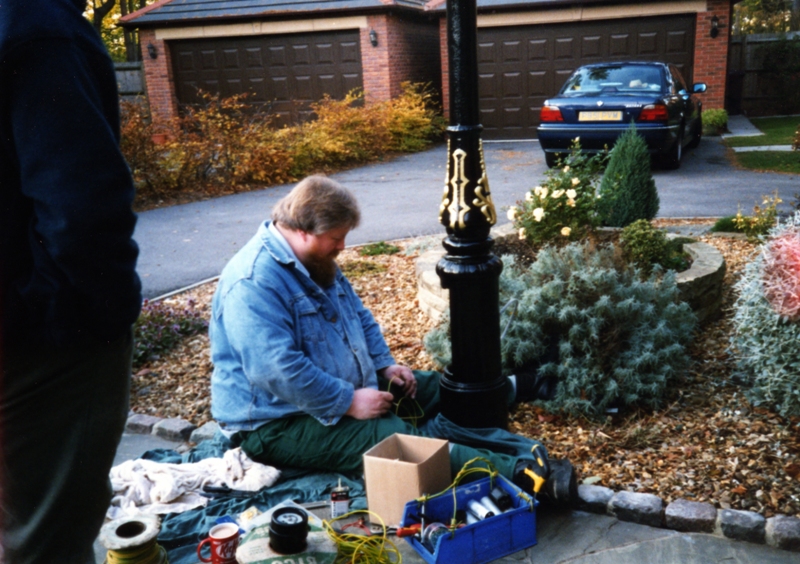 A tribute page can be viewed here.
---
Should you wish to make a monetary contribution towards the running of the site, please click the PayPal link below:
Thank you for your support.