107. B6056 Main Road, Eckington. Located on the road between Dronfield and Eckington are a number of ELECO HW-745 lanterns, all in good condition for their age. Oddly, some of the lantern bowls have clouded more than others, without there being any sort of pattern to which have clouded. The lanterns are now controlled by two-part cells, although they were probably controlled with time switches originally.
I have pictured two examples - the first was located at the junction with Lightwood Road (it had been removed by 2018):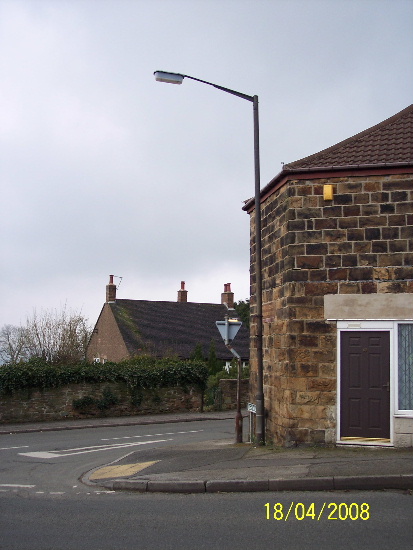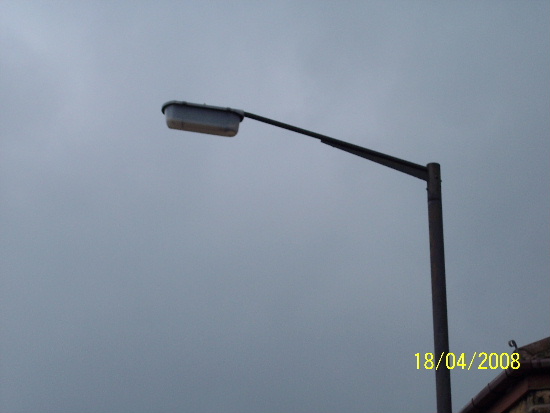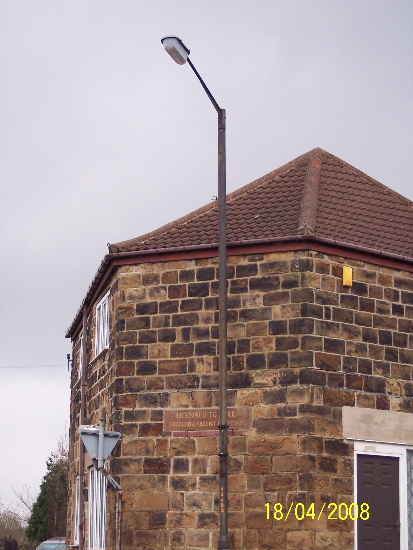 The building behind this column appears to have been a shop at some point, as a sign stating that the premises is 'licensed to sell tobacco & patent medicines' can be seen behind the column. There appears to have been a doorway below the sign at some point, though this must have been removed many years ago as the column is situated right in front of where the doorway would have been, and that hasn't been installed recently!
The second example had a much clearer bowl. It might have been replacement at some point, as it didn't appear to have the refractor panels of the cloudy bowls.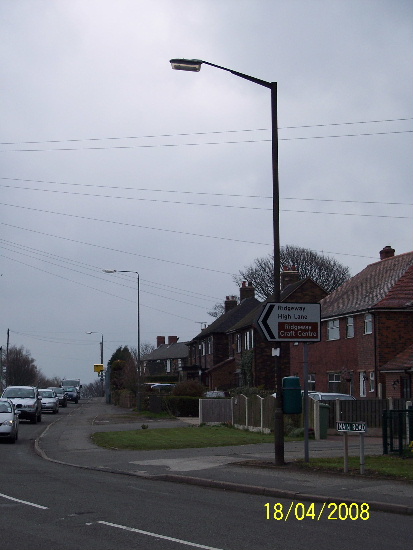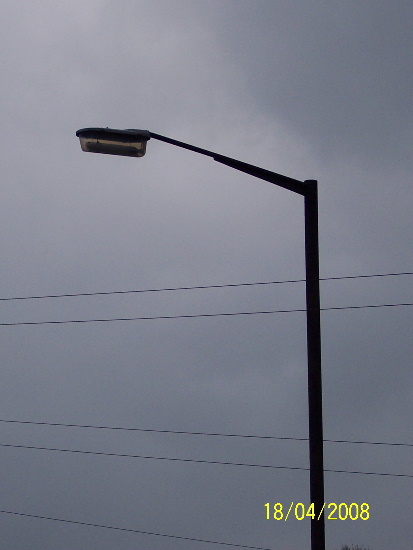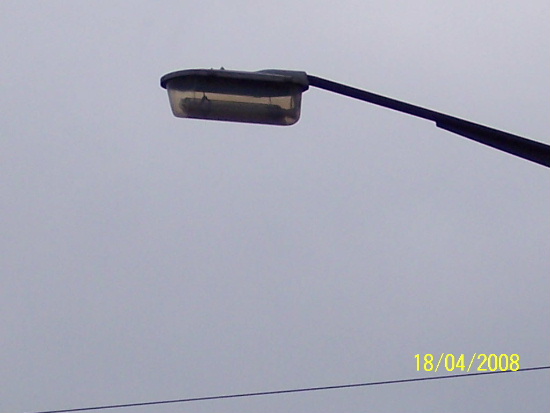 ---
CLICK HERE TO MAKE A MONETARY DONATION
© 2002 - English Street Lights Online