138. Parkland Avenue, New Mills, High Peak For the entire length of this road, and continuing on to Parkway, are a number of GEC concrete columns - the only ones I know of in Derbyshire. These columns appear to be the GEC equivalent of the Stanton 7-type column, although in typical GEC style, their columns look distinctly more functional and less aesthetically pleasing than the Stanton equivalents were. The columns today support top-entry Thorn Beta 5 lanterns, although they are likely to have had other lanterns installed when new.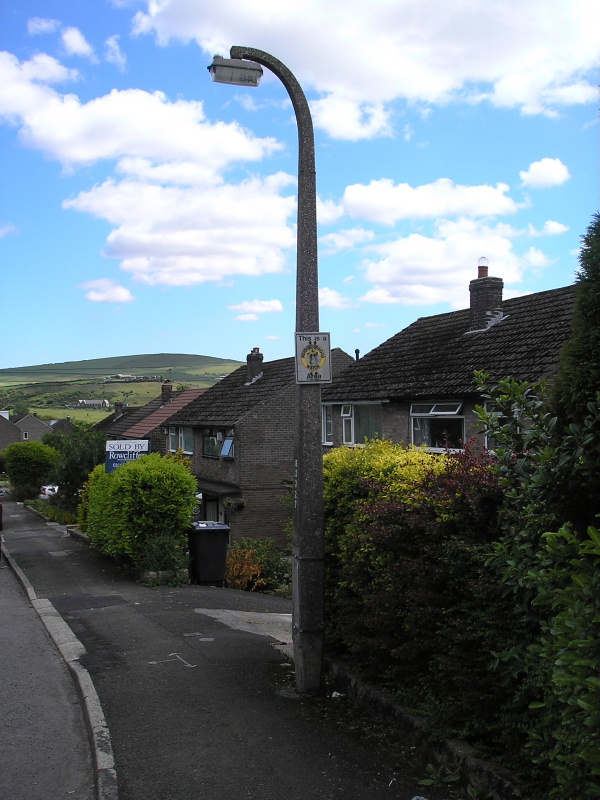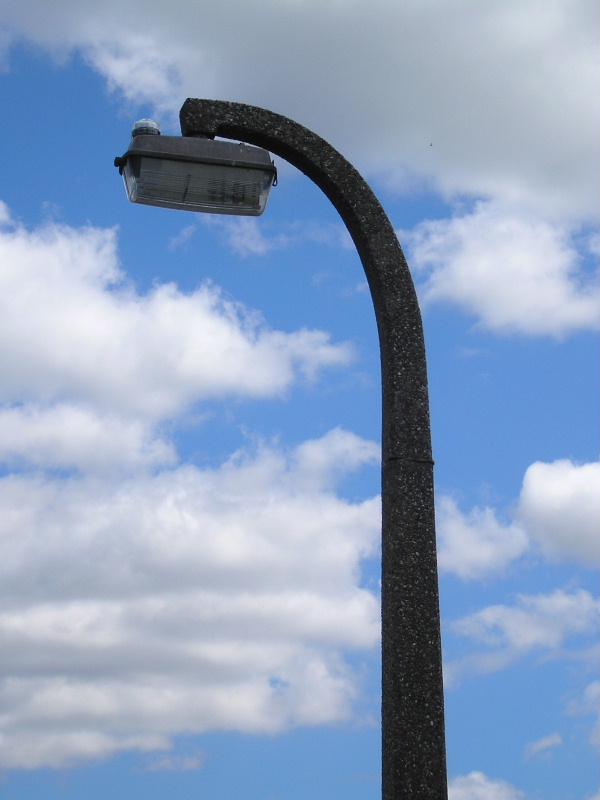 Every column door is banded in place. I'm not sure as to what sort of tool would ordinarily be required to open these doors, but I suspect that if it was a special type of key, such products would nowadays be rather difficult to source; hence the doors have been banded in place for ease of access to the bases.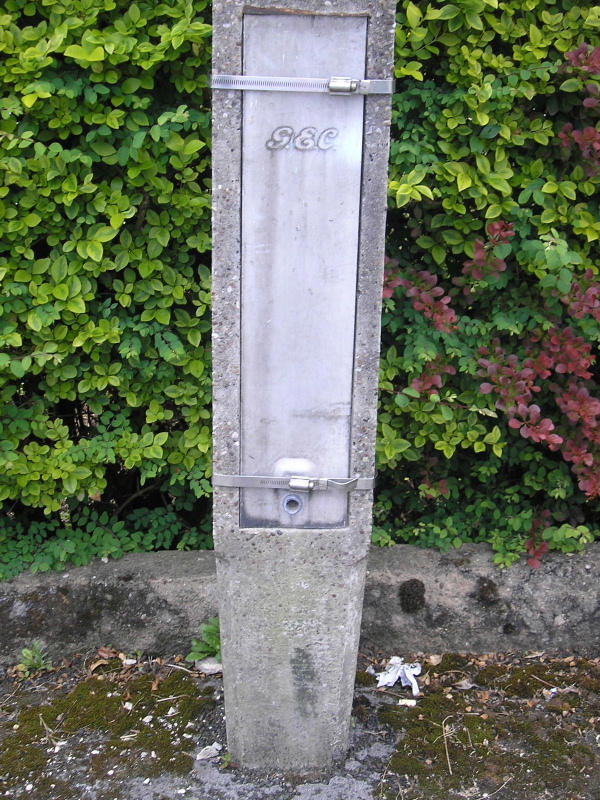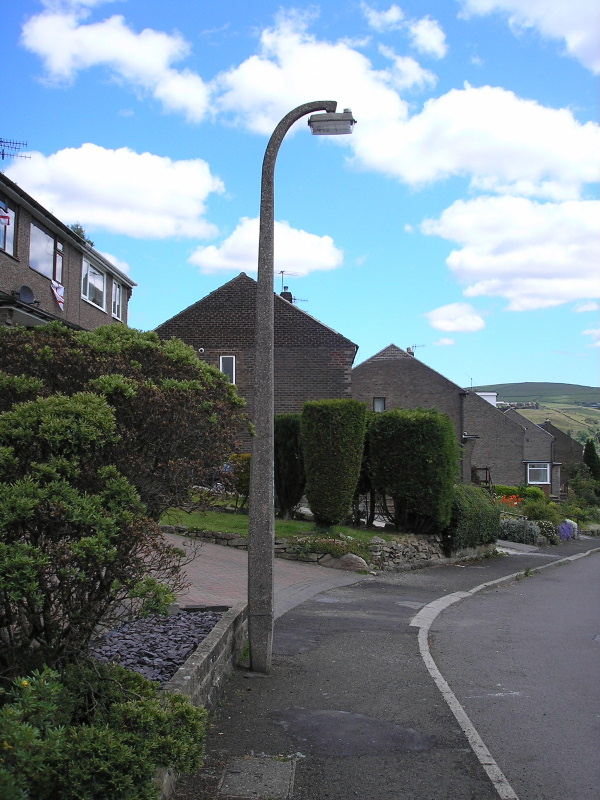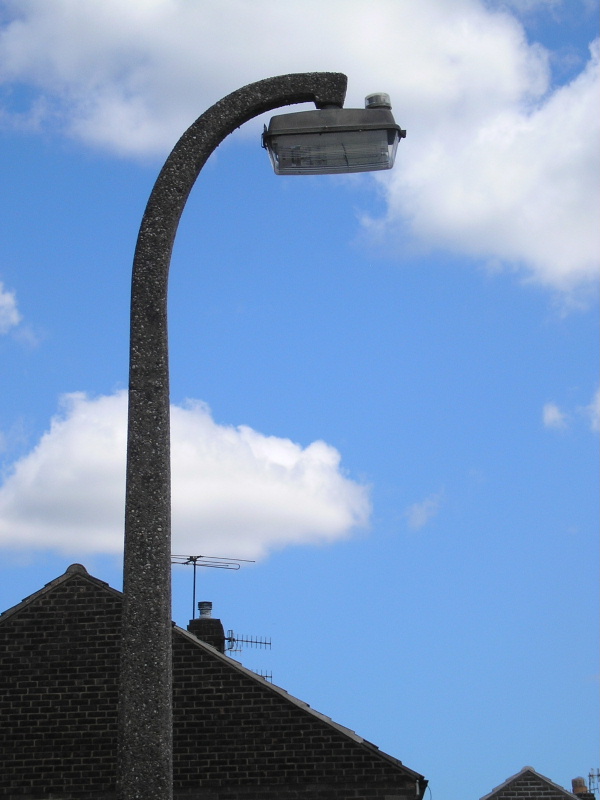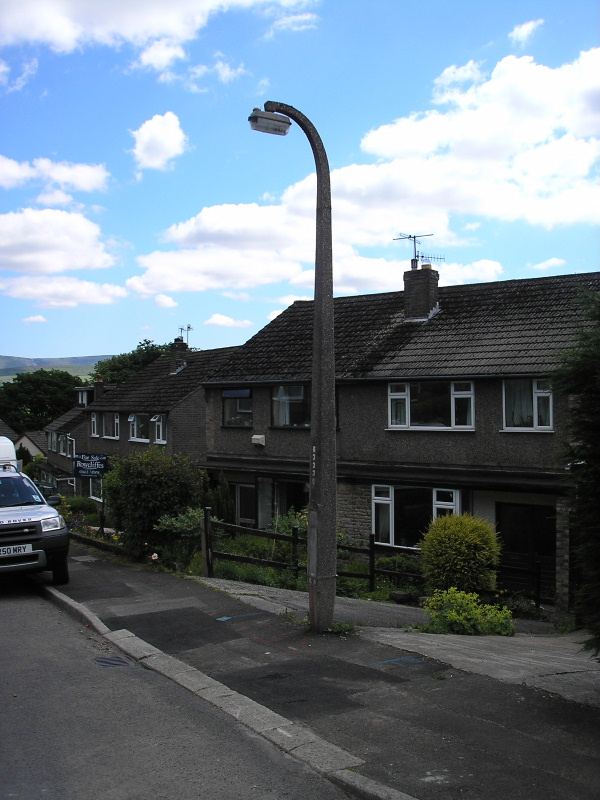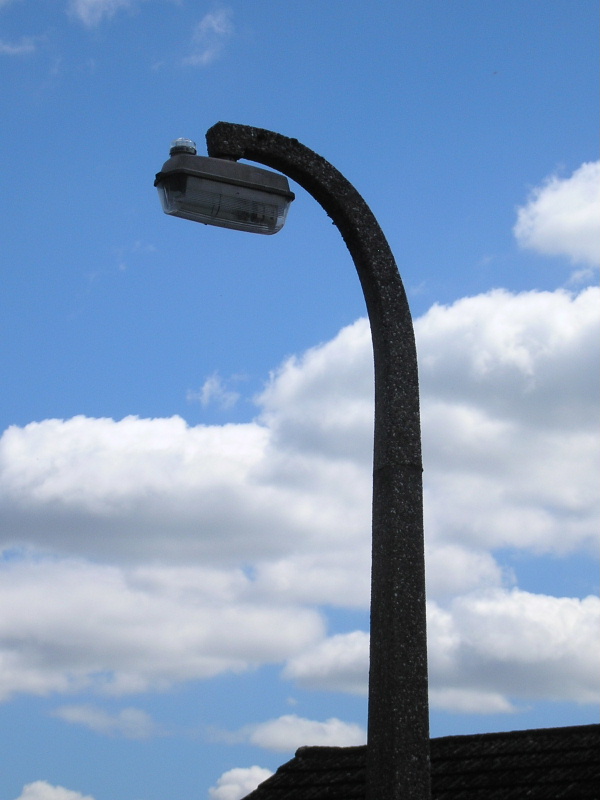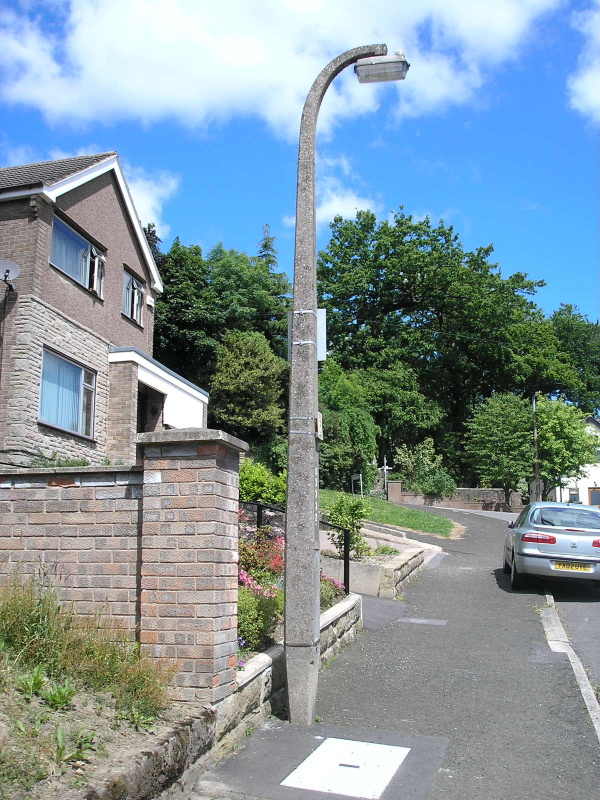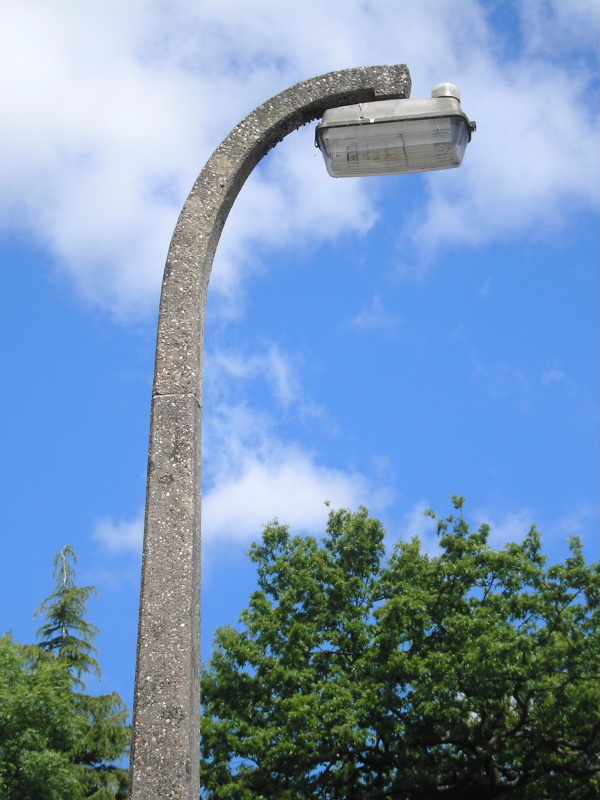 Despite the likely age of these columns, the embossed GEC logo is still visible on all column doors.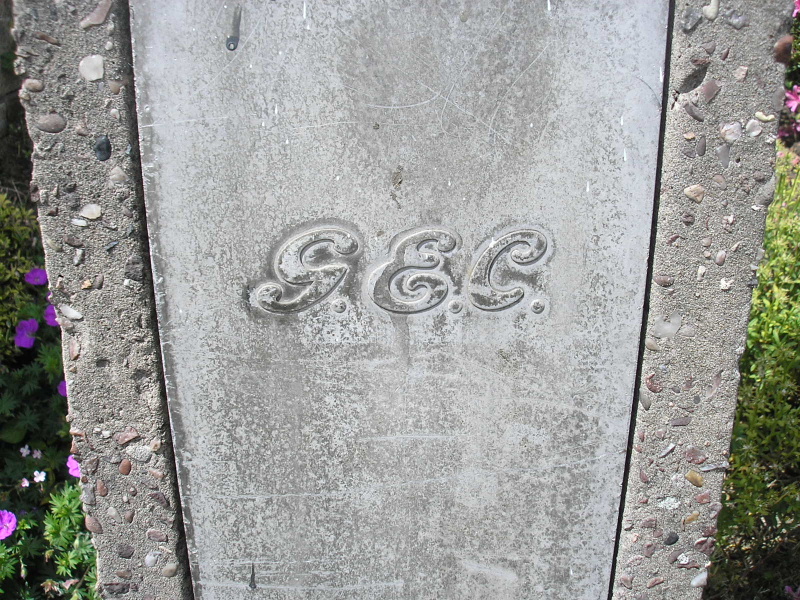 Since photographing, these installations have been removed.
---
CLICK HERE TO MAKE A MONETARY DONATION
© 2002 - English Street Lights Online