Local Thorn Gamma Basiques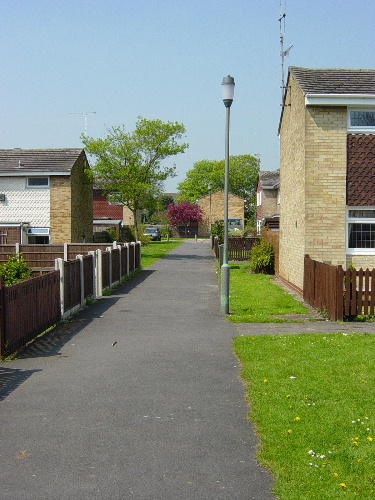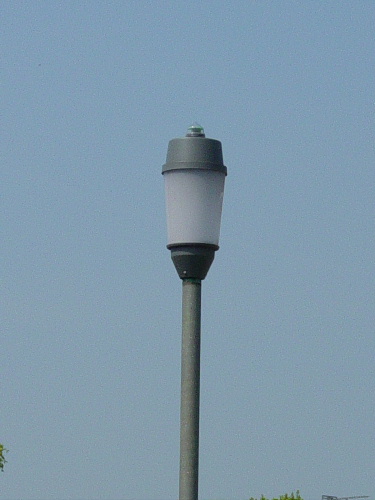 This 35 W SOX Gamma Basique is on a footpath off Ashworth Avenue in Chaddesden and was used to replace a Gamma 6. Another Gamma 6 survives further along the footpath; and can just be seen in the background in the left-hand photograph.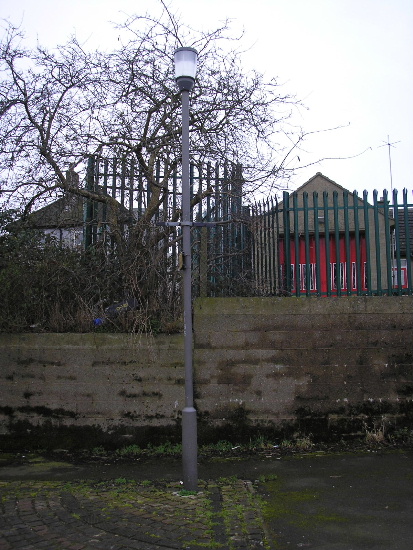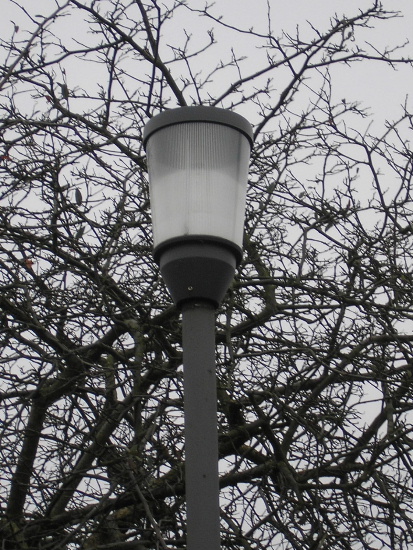 This 70 W SON-T Basique is in Bolsover - perhaps replacing a GEC Z5640.
---
CLICK HERE TO MAKE A MONETARY DONATION
© 2002 - English Street Lights Online