Local ELECO GR 501-1s
The GR 501-1 is very rare here - in fact, I thought that the example pictured below was a GR 501 until I noticed that the lampholder was positioned at the front of the lantern.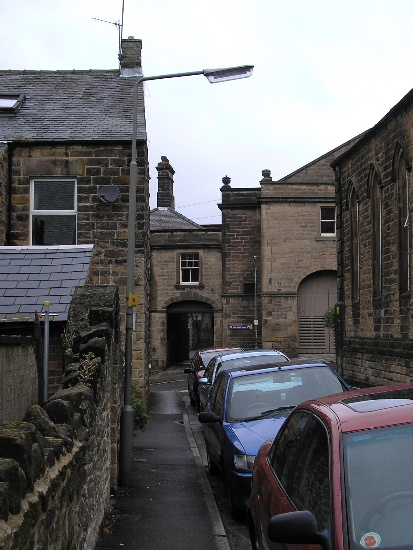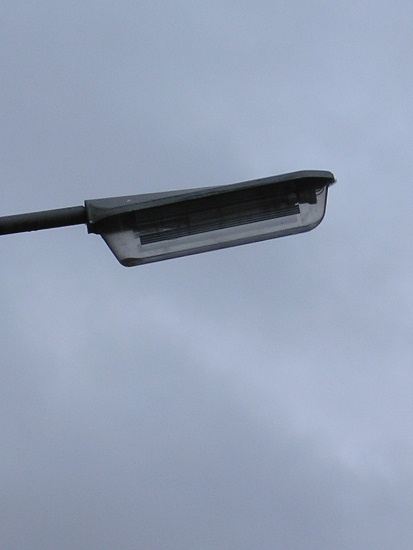 This GR 501-1 is in Matlock - the area I've dubbed 'ELECO City'. A Zodion two-part detector is fitted but it is on the other side of the lantern and cannot be seen in these photographs. A 35 W SOX lamp is fitted although the lantern can accommodate up to 55 W SOX.
---
BACK TO LOCAL SIDE-ENTRY LANTERNS PAGE
CLICK HERE TO MAKE A MONETARY DONATION
© 2002 - English Street Lights Online