As their name suggests, these photocells are intended for switching LED lanterns, with the first two having a 20 Lux switch setting on a 1:1 ratio. All feature a flashing blue LED that (I believe) is intended to reveal when the cell is working if the lantern itself is not.
Original type with SS4-style translucent cone, from February 2017.
Revised design with transparent cone and white identity band, from July 2017.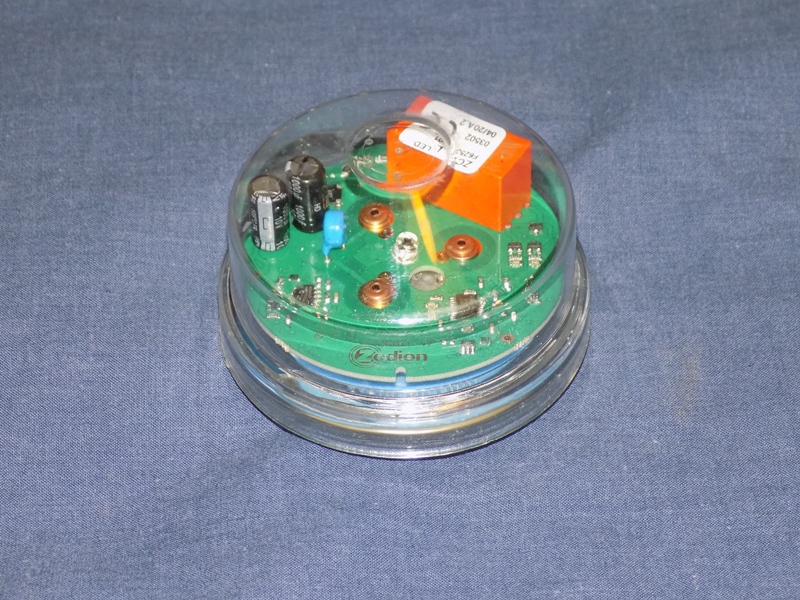 A third redesign (although, this is Version 7, according to an etch on the PCB!) - the white identity band has gone, although the flashing blue LED remains. This example is rated at 35 / 18 Lux and dates from April 2020.