Revo Prefect
Lantern acquired in April 2009.
Thanks to Richard James of Harrison Lighting for this unused lantern.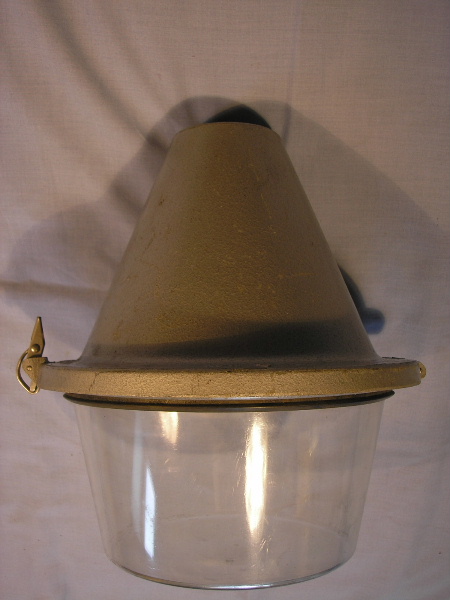 This lantern has no internal refractor to provide optical control on the lamp.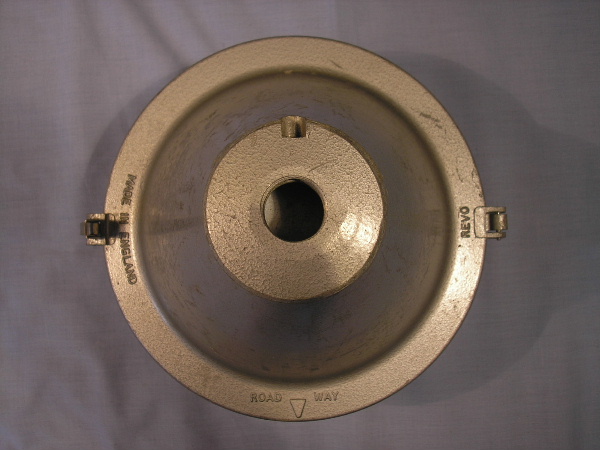 From above, the lantern resembles a Thorn Beta 4.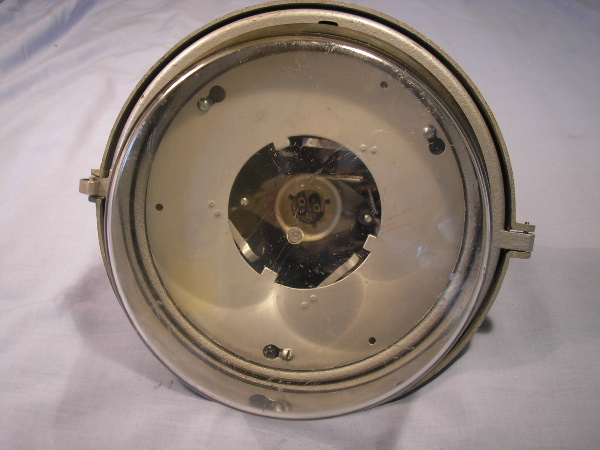 The polycarbonate bowl was cleaned prior to the lantern being photographed in order to remove surface dirt which had accumulated over the years.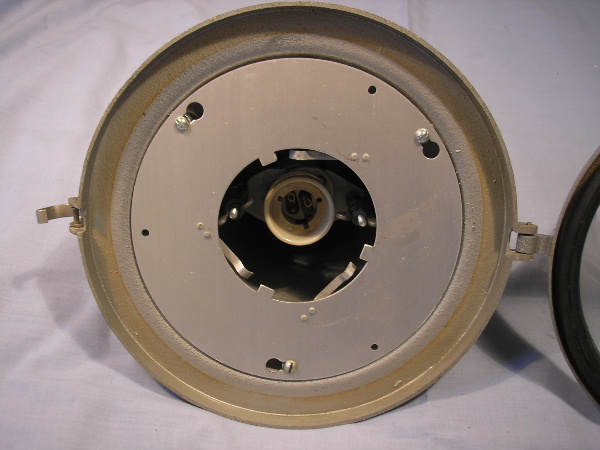 Owing to the bowl not being opened for many years, an imprint of the gasket has developed on the inside of the canopy.
---
The lantern was brought into use on Saturday, 7th November 2009; replacing the somewhat fragile Bell Top. The Relite-branded refractor ring from the first Prefect to enter the collection, along with a toughened glass bowl from a scrap Prefect were fitted to this lantern. Owing to there being no plastic bowl to discolour, I decided to fit the Atlas 80 W MB/U lamp, for variety.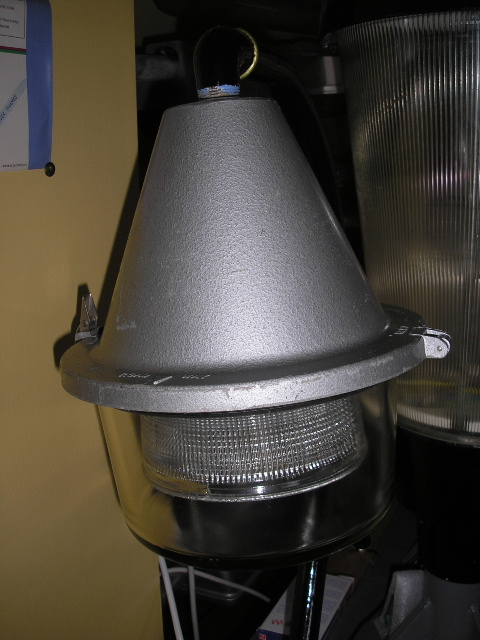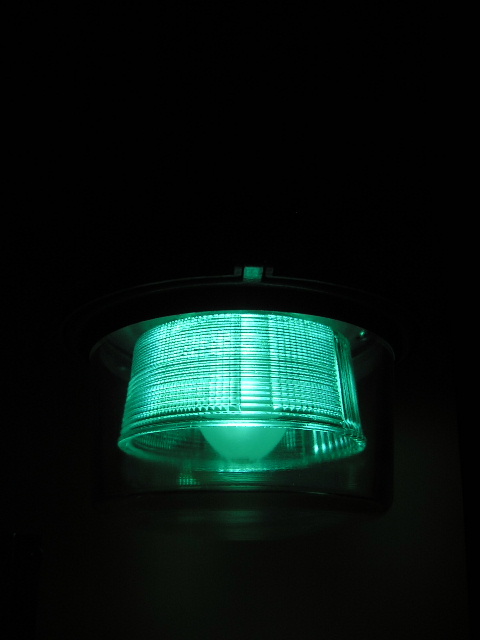 Lantern warm-up video:
CU Phosco P178 | Revo Sol-d'Or
---
CLICK HERE TO MAKE A MONETARY DONATION
© 2002 - English Street Lights Online