Derby's Street Lighting PFI Contract
Greenwich Drive South, Mackworth Estate
The column featured in Survivor 8B was to be removed as part of the relighting of this road. This was the last main-road concrete column on the entire estate, and so its removal would mark the end of an era. It still remained on 13th April 2008, however a replacement 6 m column had already been installed on the opposite side of the road, so removal will not be long away.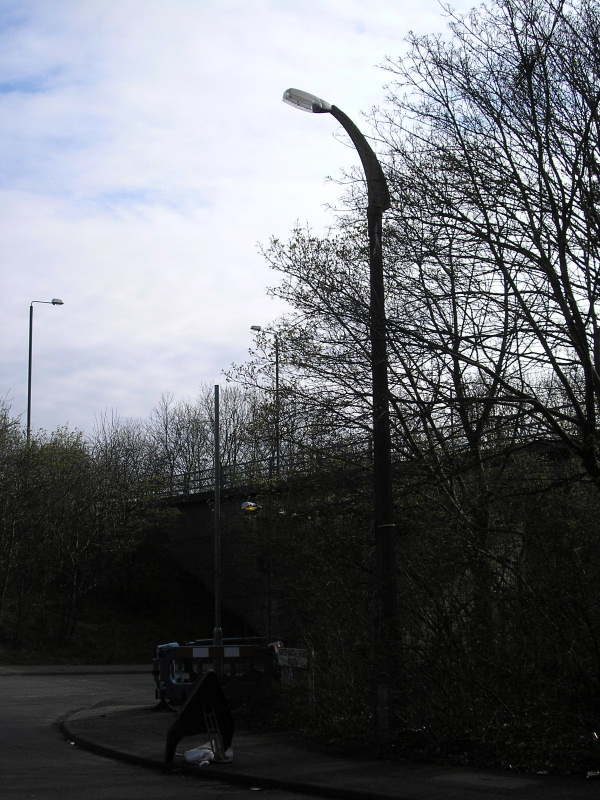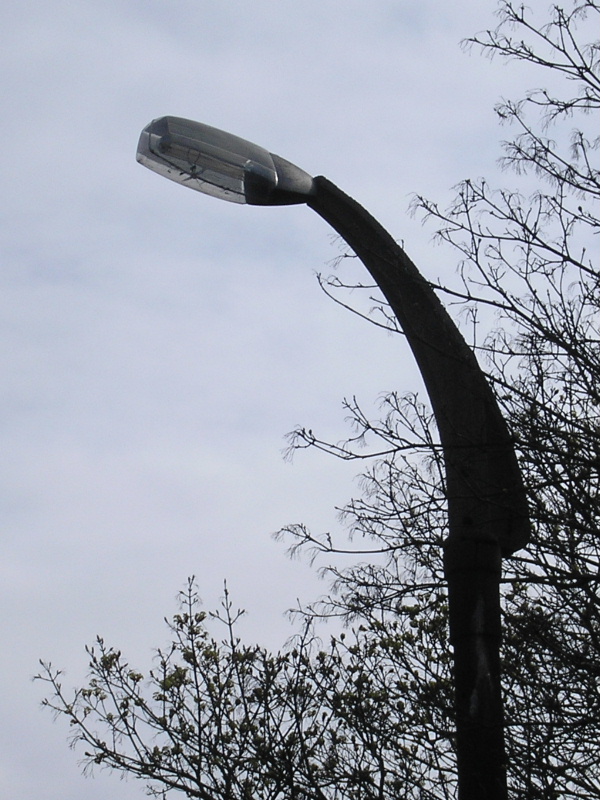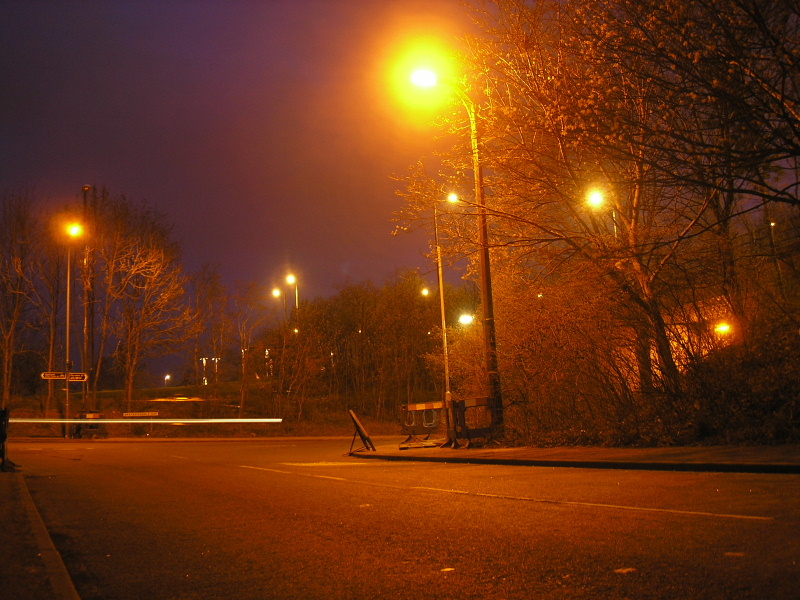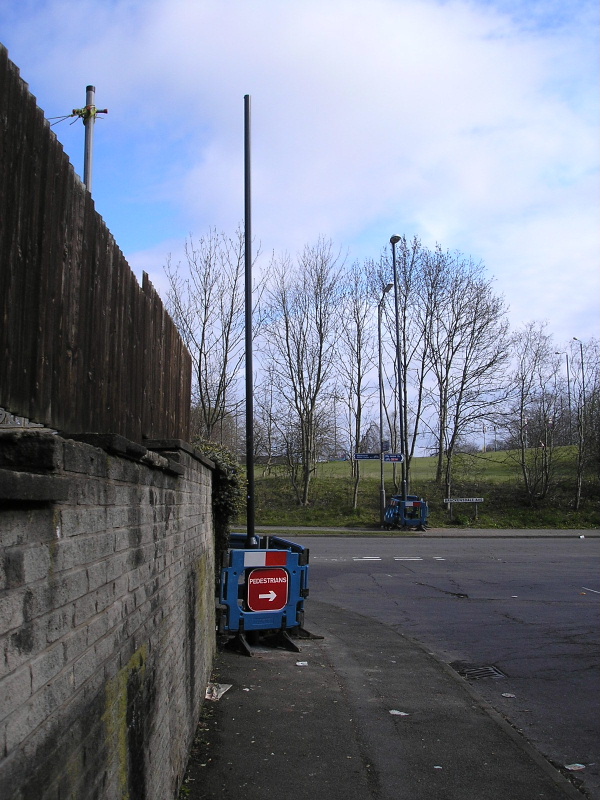 Notice the soon-to-be removed MA 90 in the background.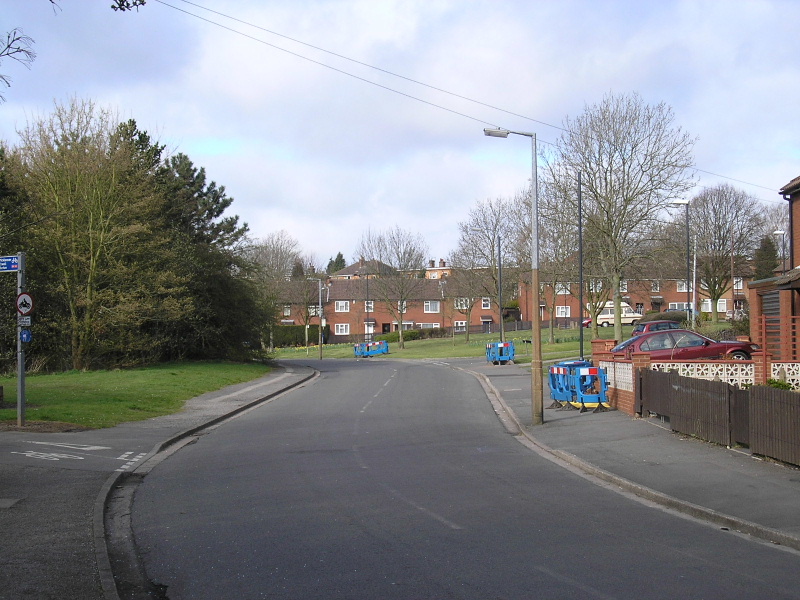 Looking the other way, and several sleeved 6 m concrete columns supporting Thorn Beta 2s can be seen. 6 m concrete columns were rare on this estate. I have a feeling that they may have been 5 m columns prior to sleeving.
By Sunday, 11th May 2008, the door to the 8 m column had been removed, and the supply cable disconnected. Removal was not long away.
---
BACK TO NEW INSTALLATIONS IN THE MACKWORTH ESTATE PAGE
CLICK HERE TO MAKE A MONETARY DONATION
© 2002 - English Street Lights Online