District line Gallery 1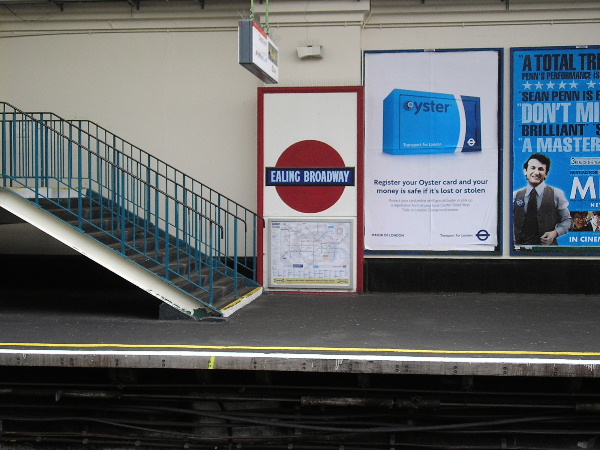 One of the early "Bull's Eye" roundels at Ealing Broadway.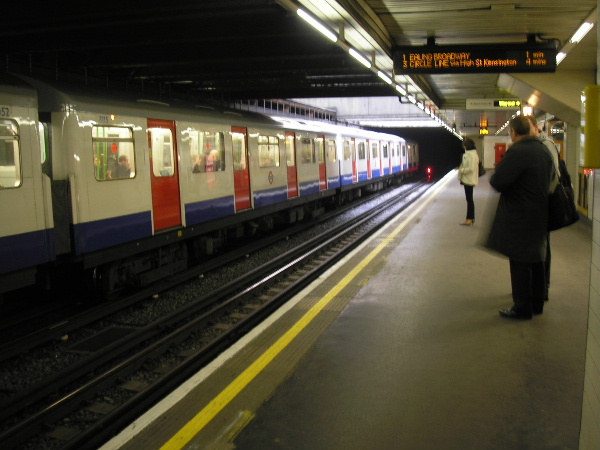 Westbound platform at Blackfriars - this photograph was taken in mid-February 2009; a few weeks later the station would close for rebuilding work.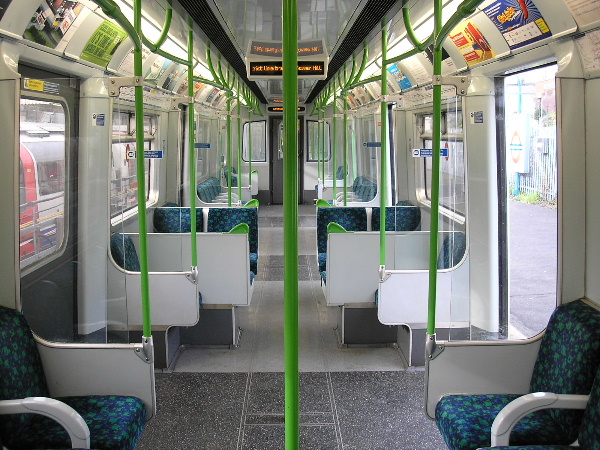 Typical layout of a D78 Stock car following extensive refurbishment work.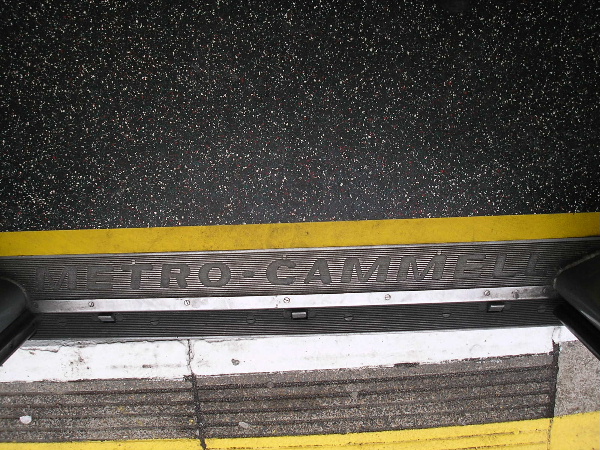 A revised Metro-Cammell logo appears on the step-plates.
D78 DM7095 at Ealing Common Depot - taken during the 1967 Stock Farewell Tour on Sunday, 15th May 2011.
More D78 Stock trains at Ealing Common Depot.