Thorn Gamma 5 (Restoration)
As with the first Gamma 5 to enter my collection, I started the restoration of this one by removing the base spigot (surprisingly easy, despite the amount of mess covering the securing screws.) and then set to work on freeing the grub screws. One was loose already, however the other two had temporarily seized. One was removed with the tried-and-tested 'pipe fitted to the Allen key for extra leverage' method; whilst the other was freed after some gentle heating on the gas stove. All three bolts were then temporarily greased, in order to prevent them from jamming up prior to the spigot being cleaned up.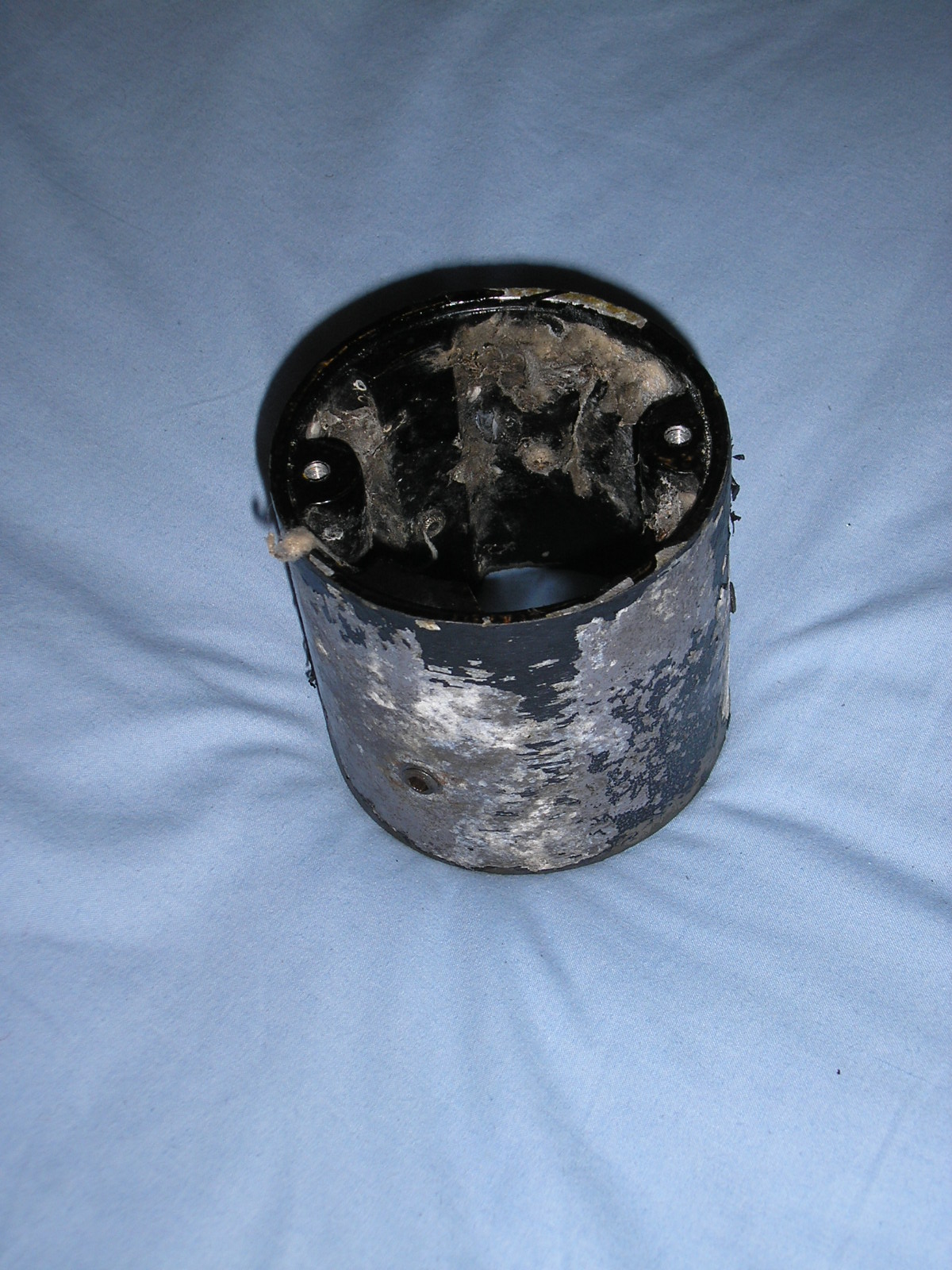 The spigot after the bolts had been freed.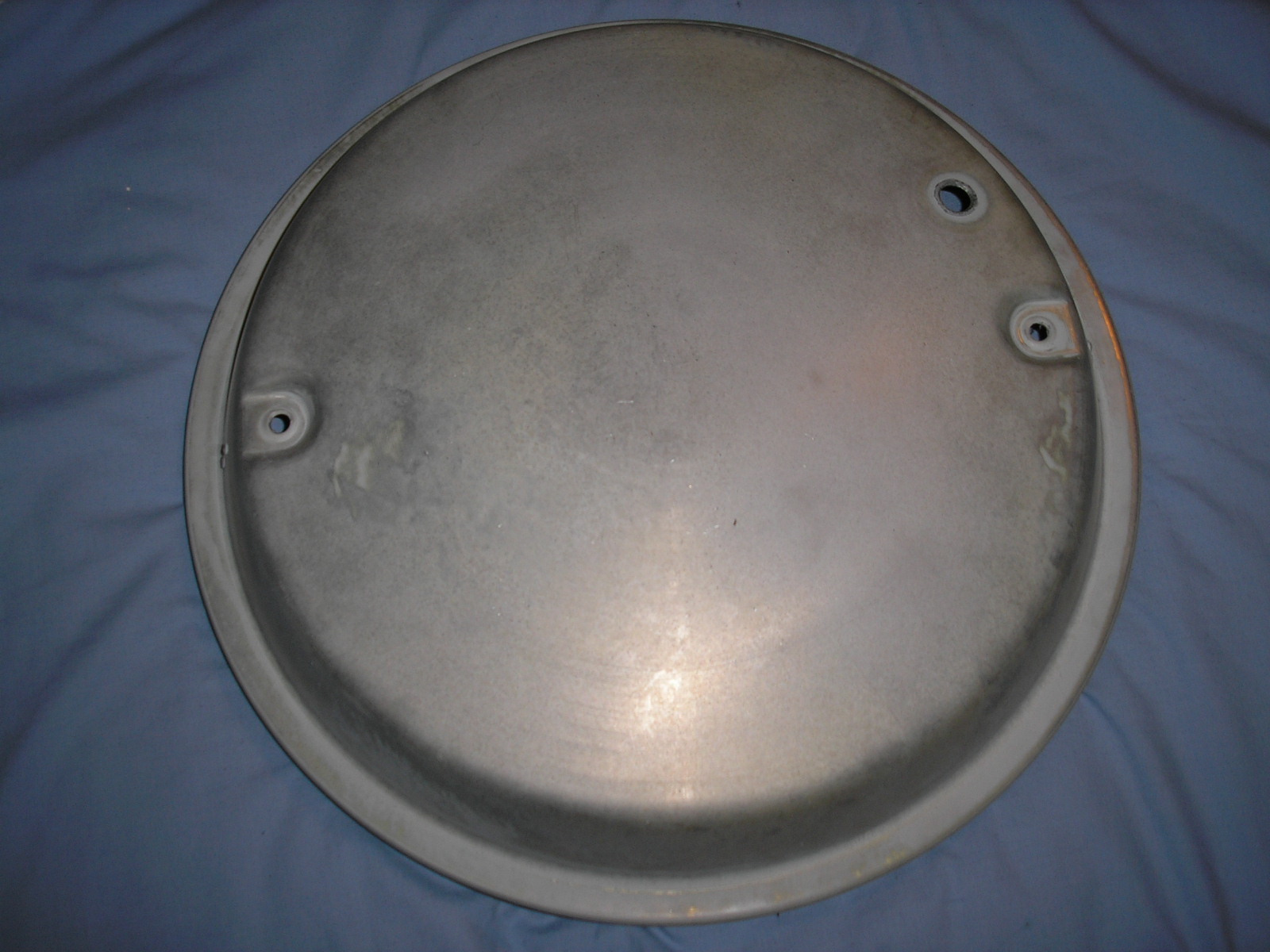 Meanwhile, the canopy was given a thorough cleaning prior to it being repainted.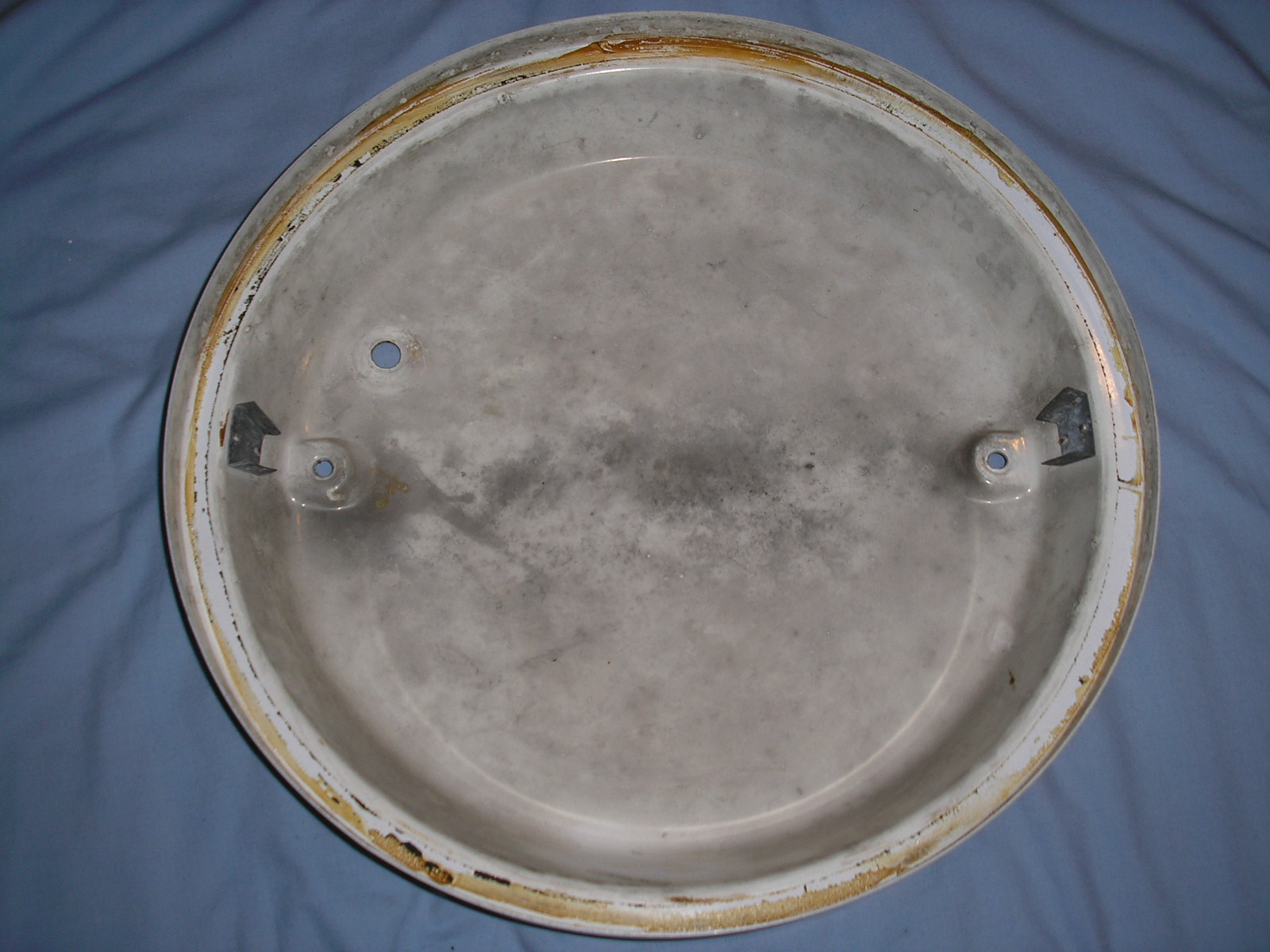 Even after cleaning, the inside of the lantern did not really whiten up too much. The gasket had been gently removed and cleaned separately prior to the canopy being cleaned.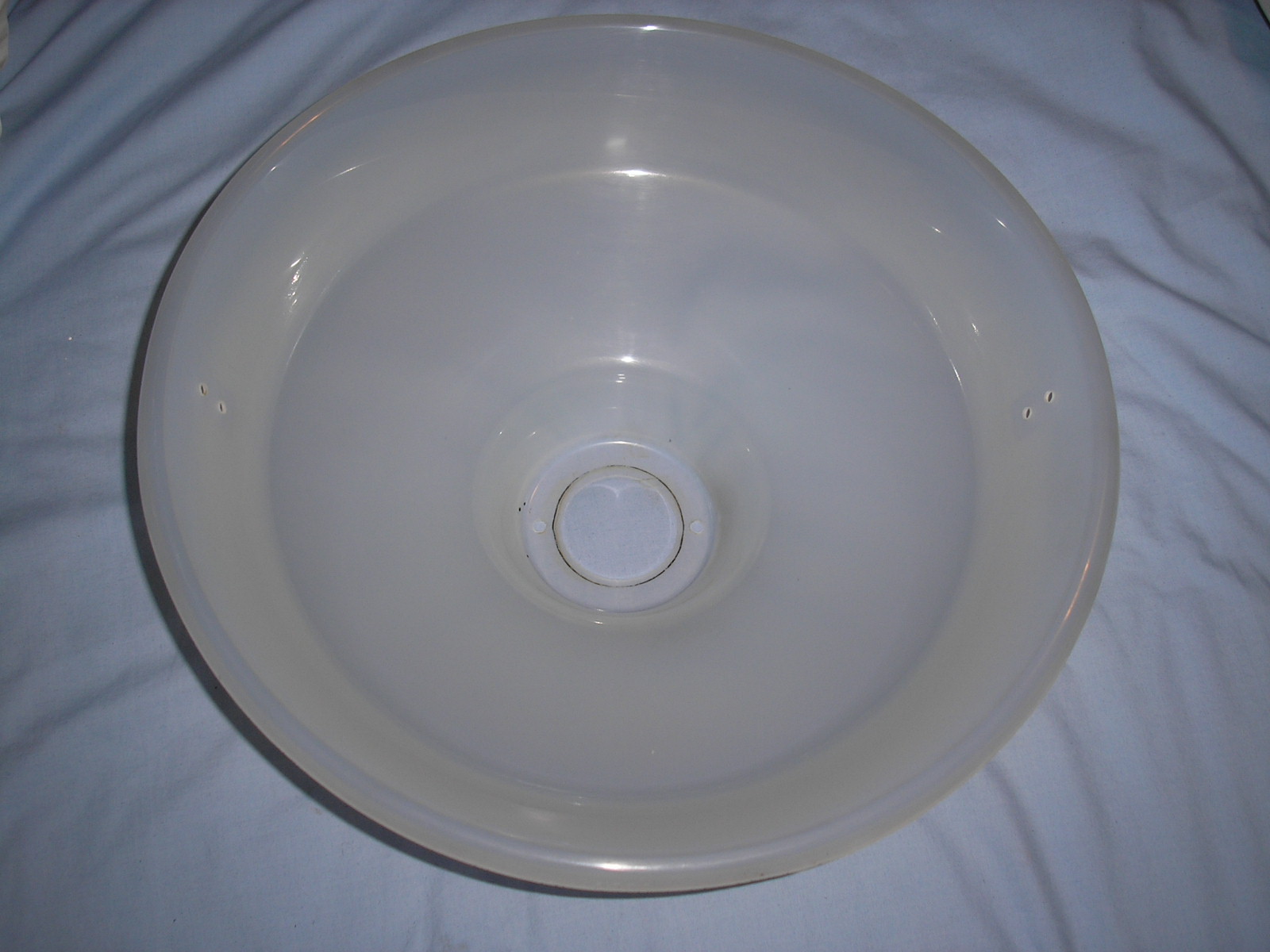 On the other hand, the bowl cleaned up very well indeed - the green slime trails were very easy to remove.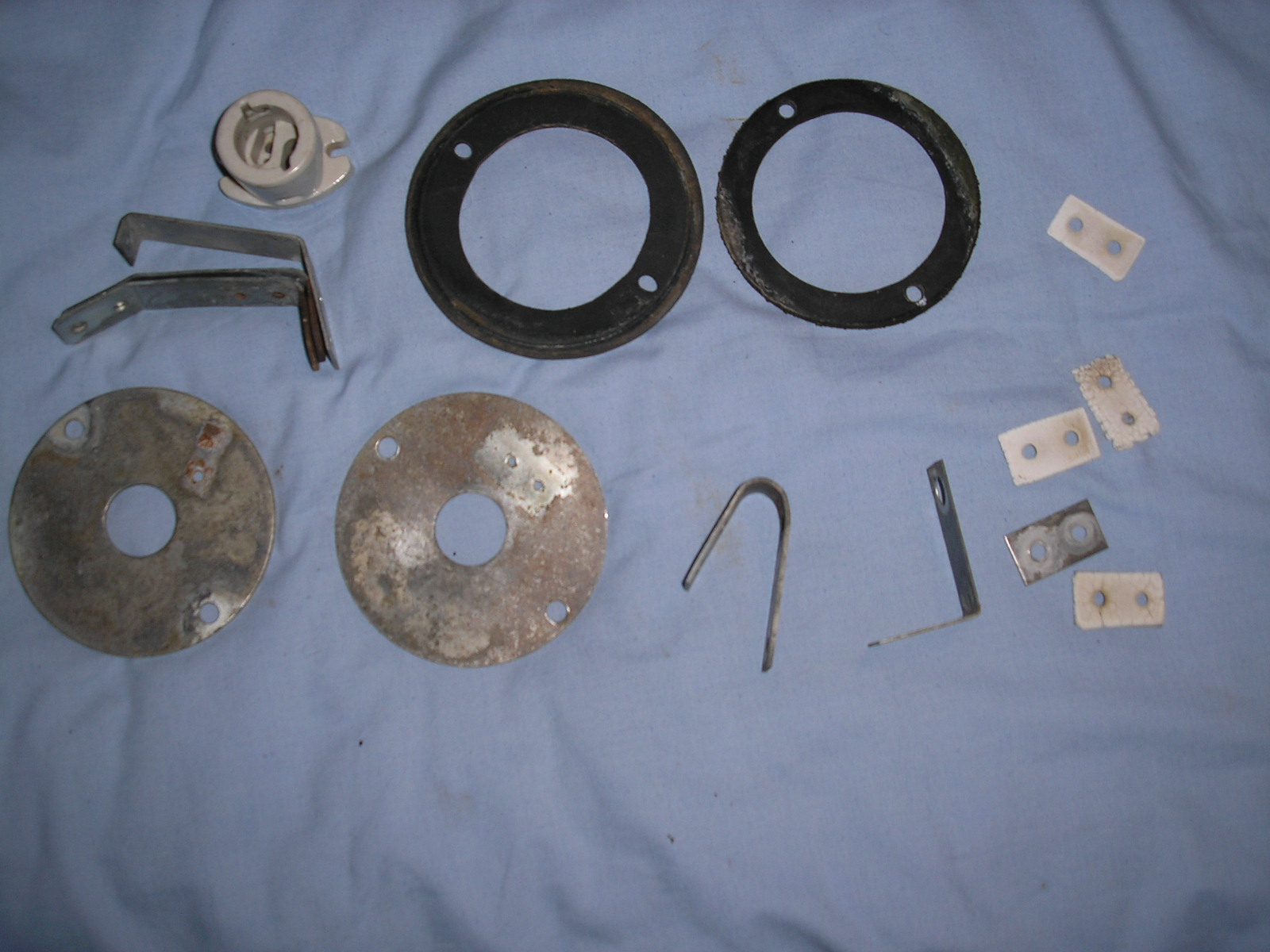 The internal components were also sorted out. The metallic components would be repainted later on.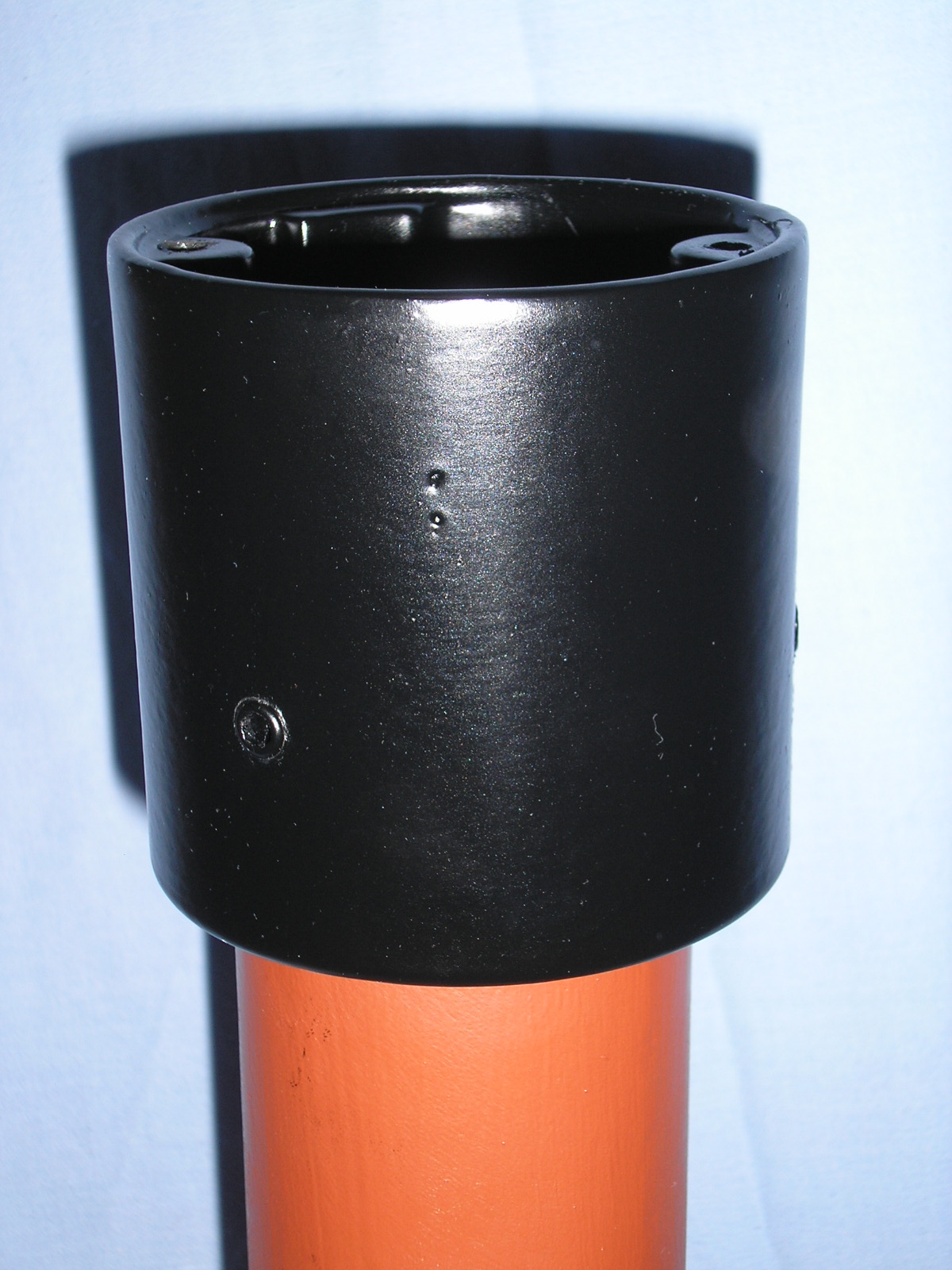 The refurbished spigot cap returned on Thursday, 28th February 2008. It is pictured here fitted to one of my miniature columns.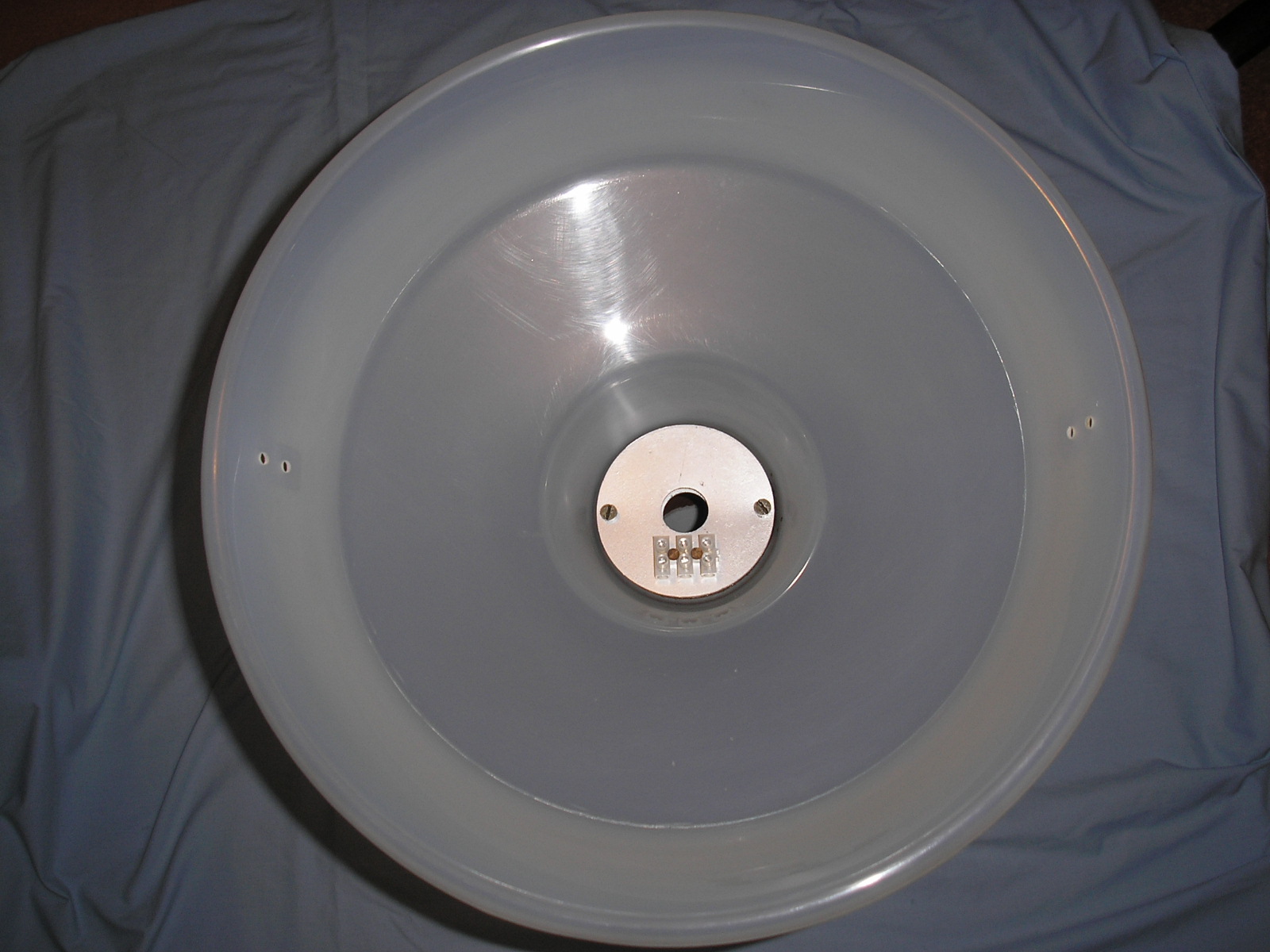 The bowl was then reattached to the spigot.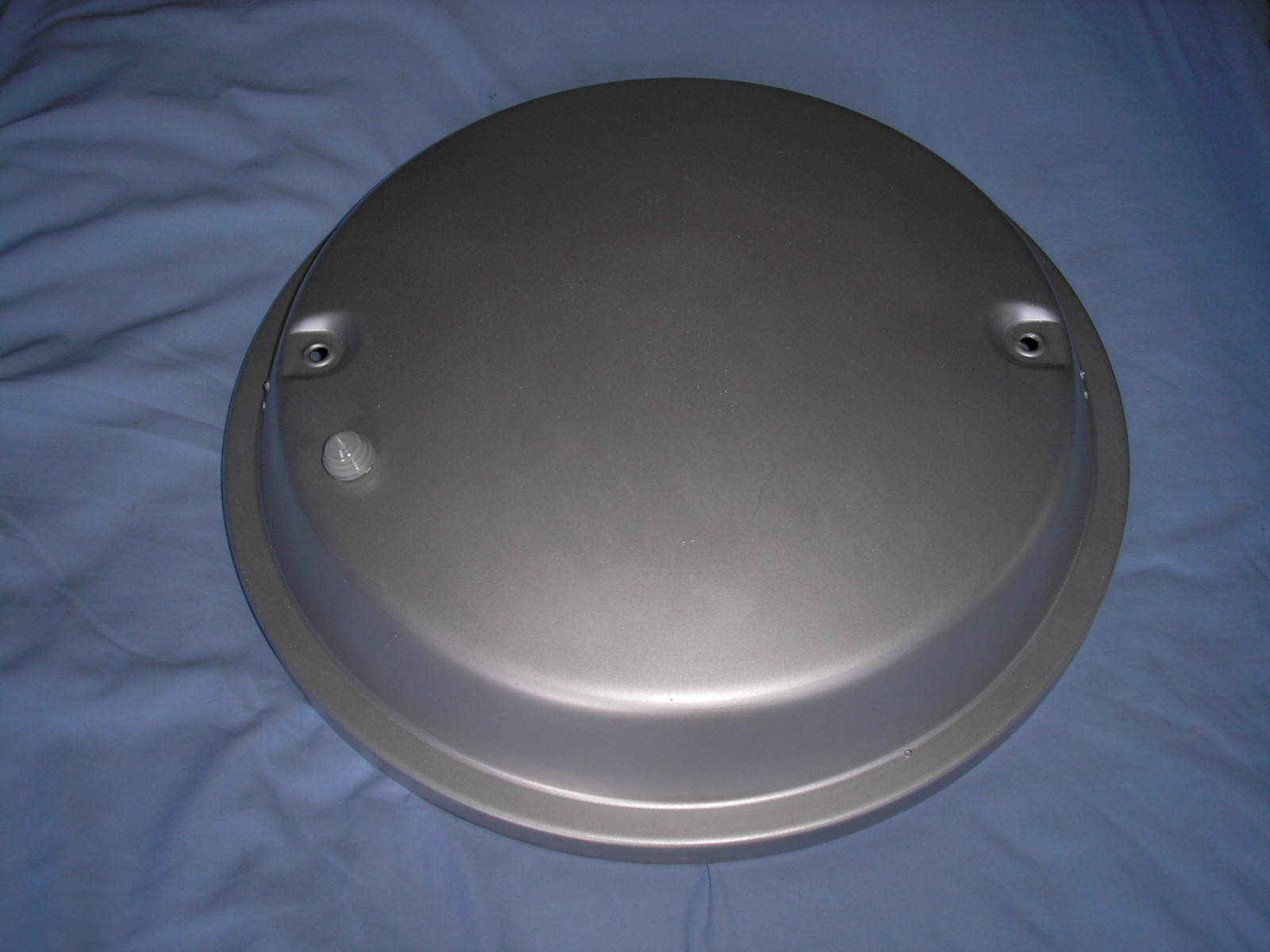 The exterior of the canopy was painted in a chrome aluminium finish (and a non-yellowed two-part detector was fitted)...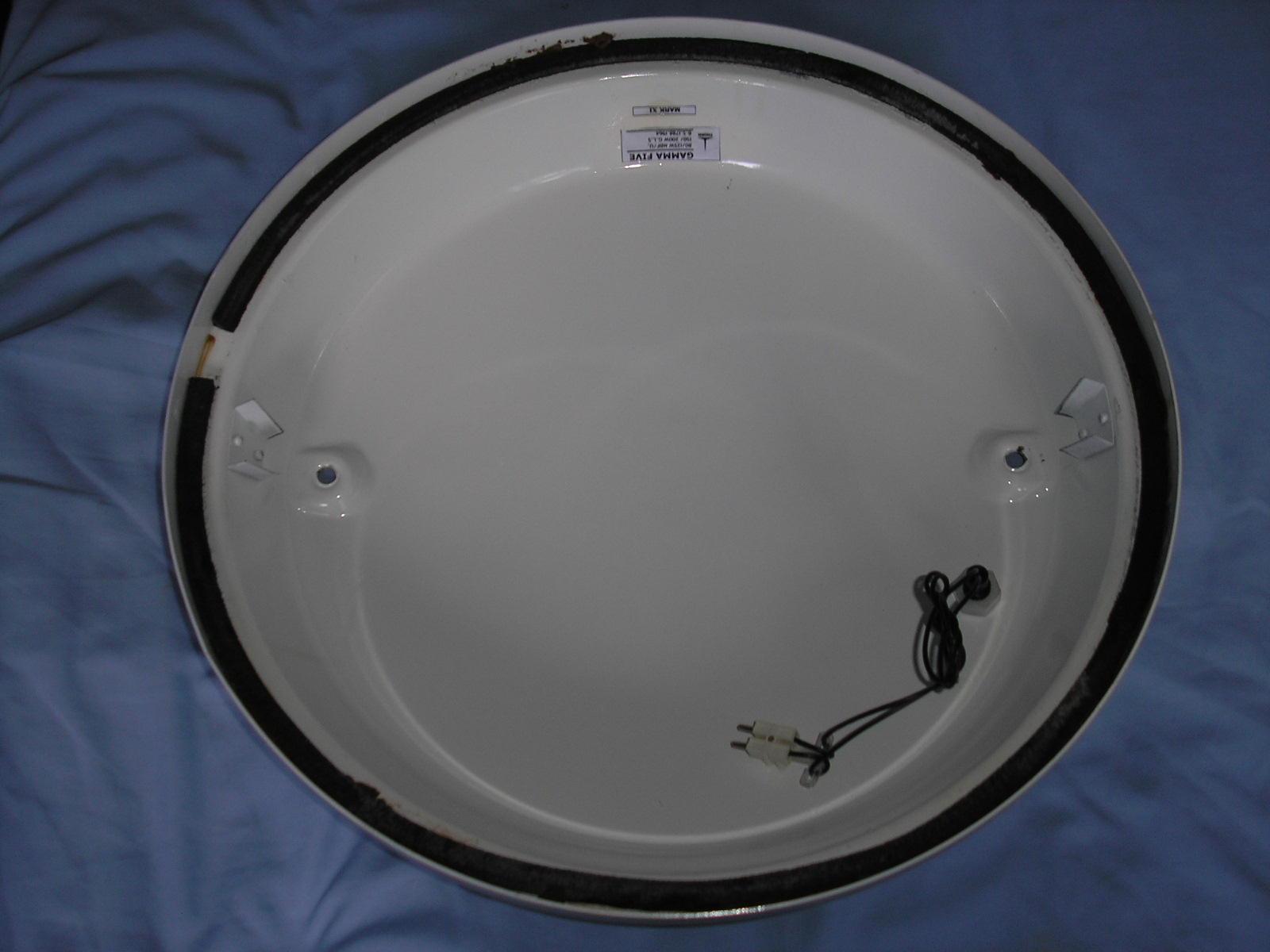 ...whilst on the interior, a glossy white finish was obtained. Replica labels were also added as the existing ones had faded over time.
| | | |
| --- | --- | --- |
| --- | Click here to see photographs of the lantern reassembled and working. | --- |
---
CLICK HERE TO MAKE A MONETARY DONATION
© 2002 - English Street Lights Online