103d. Meadow Lane, Alfreton. Located near the junction of Dunsford Road, a derelict Concrete Utilities' Avenue 3D column with Arc 2 bracket stands adjacent to buildings that are, today, given over for use as a vehicle repair workshop, but historically, were part of Alfreton's colliery, which closed in February 1968. The Avenue 3D column design dates from 1940, although no historical details have been found that indicate this installation's exact age, or indeed, what type of lantern was installed.
The combined height of the column and bracket works out at approximately 25 foot (8 m).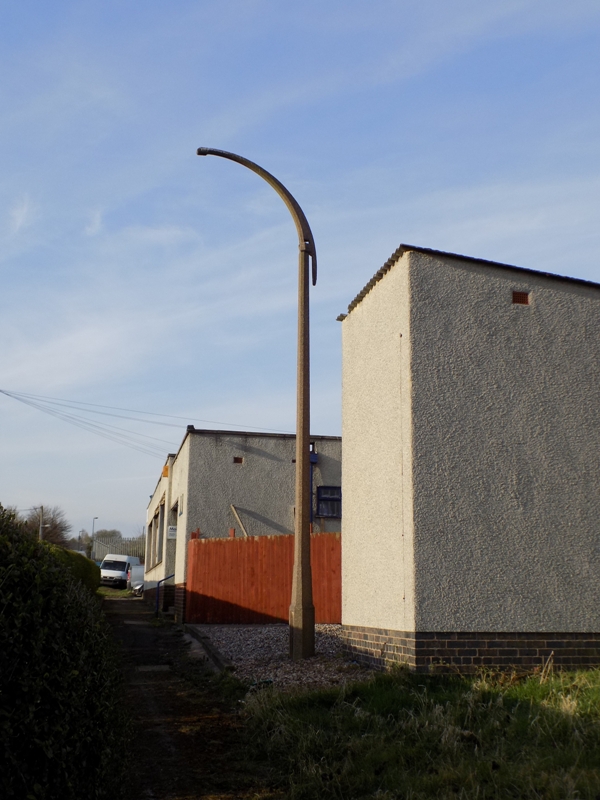 The Arc 2 bracket features a characteristic gap above where it attaches to the column. Now you see the bird...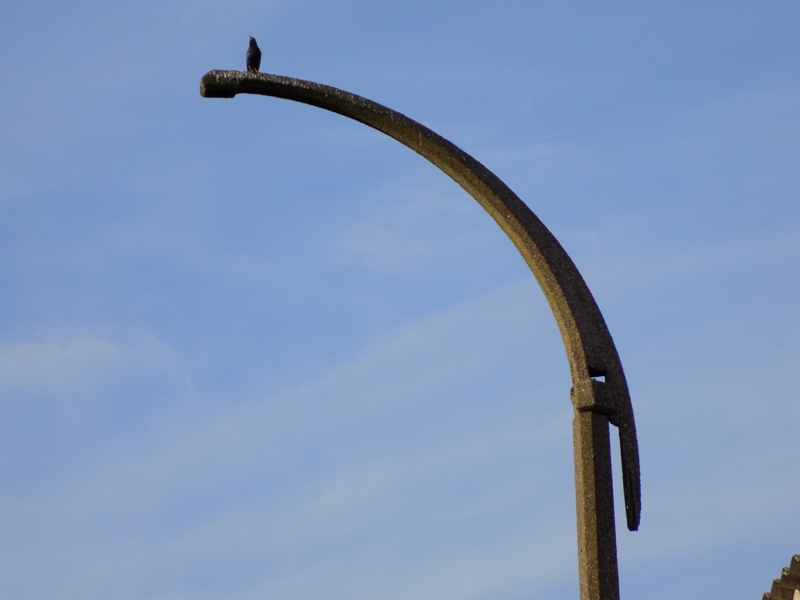 ...now you don't!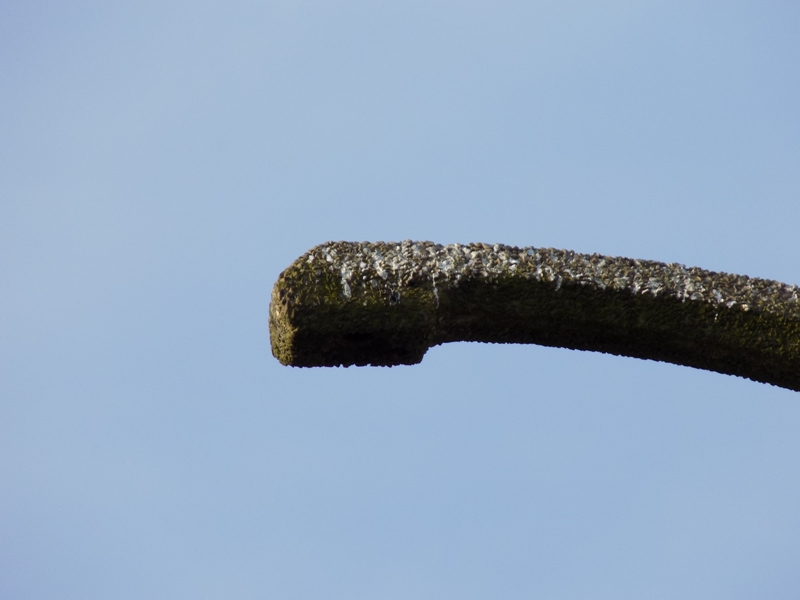 The remains of the top-entry coupler remain in the underside of the bracket.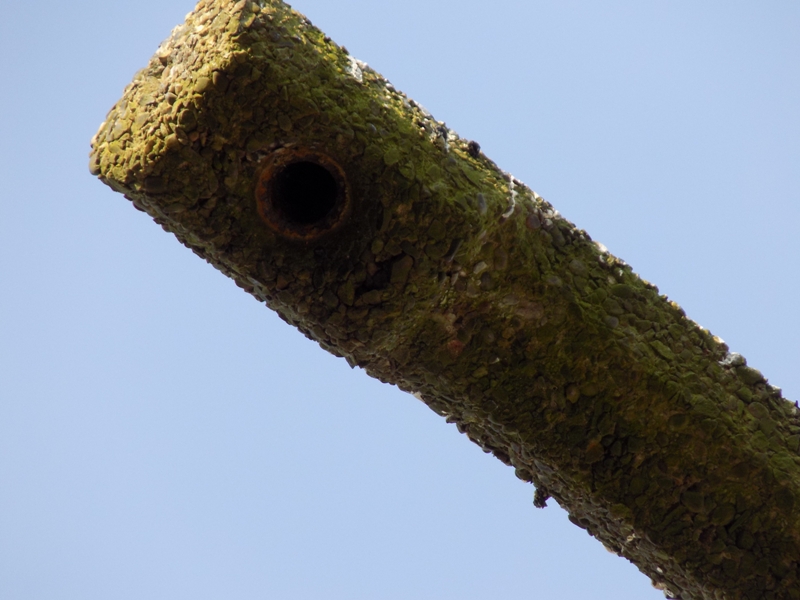 A sturdy hexagonal base creates a low centre of gravity, improving the column's stability. The Avenue 3D column is the main road version of the Avenue 2D, with both sharing a similar design; the intention being to create a uniform street scene appearance. The column's inspection door uses the CU 'drop latch' lock - I wonder what wonders lurk behind it!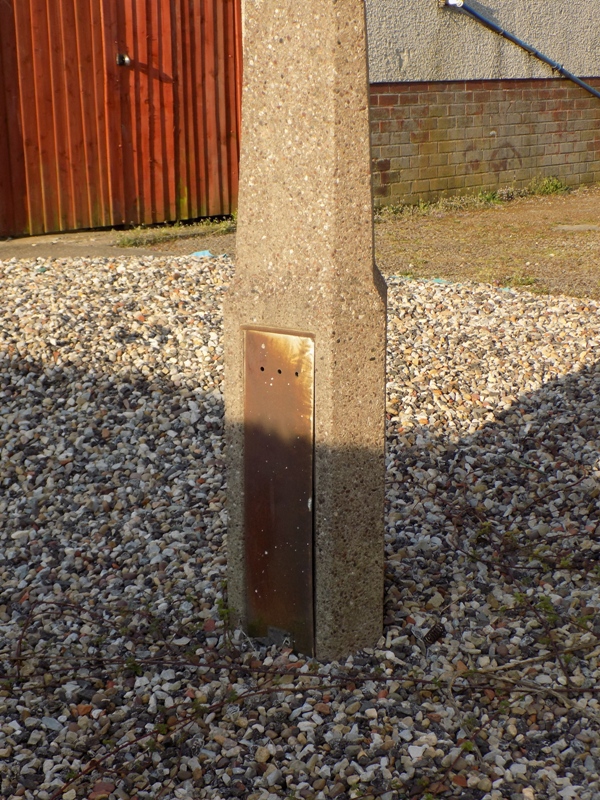 ---
CLICK HERE TO MAKE A MONETARY DONATION
© 2002 - English Street Lights Online