11. The Hollow, Mickleover. During my work experience, Jeremy showed me this rather interesting survivor that I had never noticed before. I have no idea what it is, but it may be an AC Ford AC 424 (or a Revo C13285). It no longer works - the cable between the control box and the lantern has been removed. It is unlikely that any lamp is still in it, as it would probably have been removed when the lantern was disconnected. The box may still have a time switch in it however, and at some point I might try to open it to see for myself.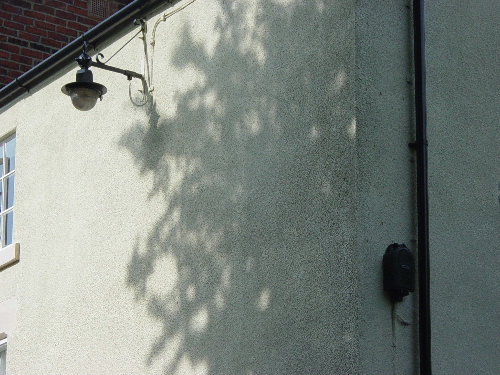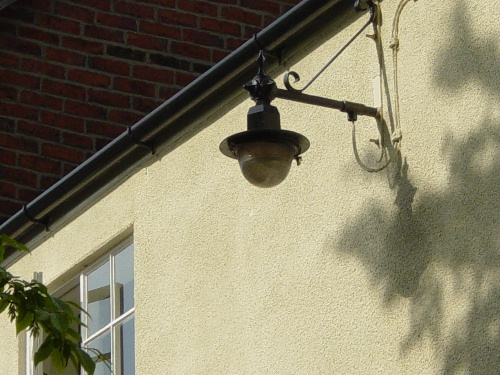 The bowl has an interesting refractor pattern: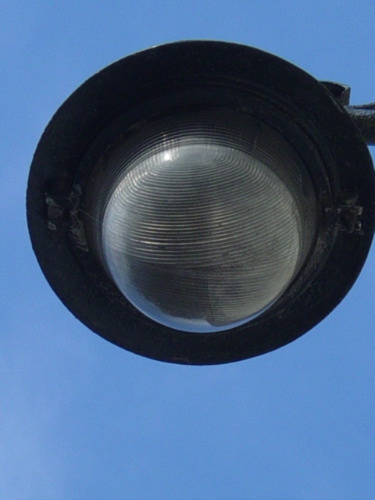 The installation still remained untouched in May 2011, when the rest of The Hollow was undergoing relighting as part of the Derby Street Lighting PFI.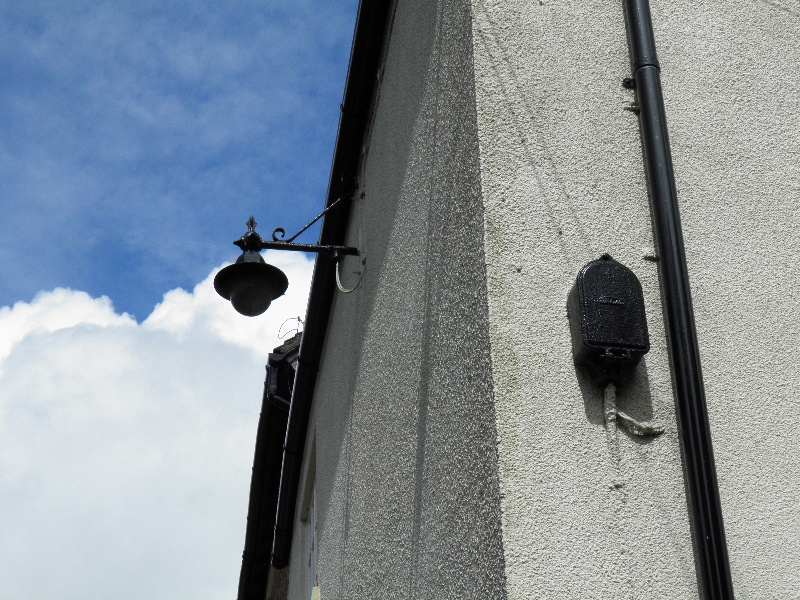 The hexagonal shape of the canopy neck suggests that this is the Revo product, rather than the AC Ford alternative.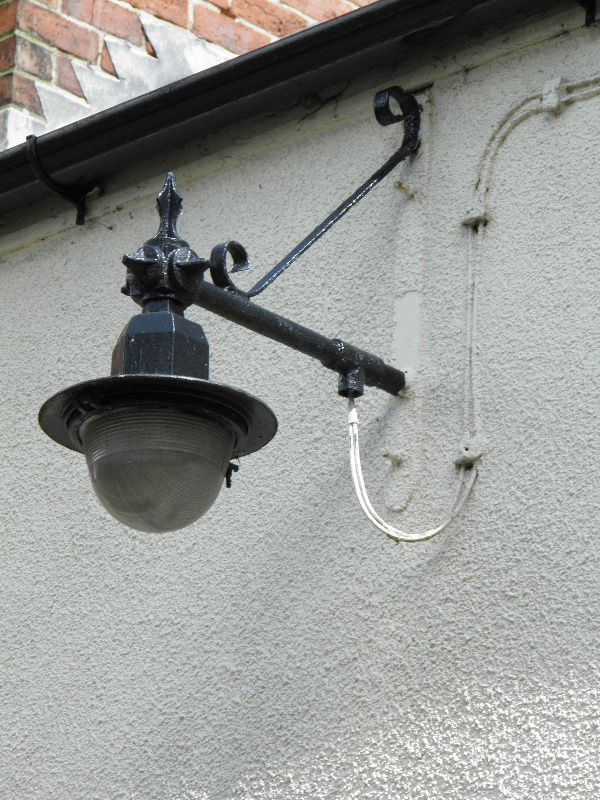 ---
CLICK HERE TO MAKE A MONETARY DONATION
© 2002 - English Street Lights Online