82C. Barratt Close, Attenborough, Nottinghamshire Situated on this short cul-de-sac are two Stanton 10 15 ft (5 m) concrete columns, with one supporting a WRTL PTBTL post-top lantern (as both would have done originally). Although these lanterns are relatively modern, even in 2022, such lanterns were as good as extinct in Nottinghamshire by then, with Holophane V-Maxs being used to replace most of the County's residential lighting stock; usually, with the new lantern fitted to an existing column. As this has not occurred with one of the two examples on Barratt Close, they may fall under private ownership, although the two columns do carry maintenance numbers nonetheless. Given that the PTBTLs post-date the columns by a considerable number of years, the columns would have supported alternative lanterns originally.
The first column from Barratt Lane is pictured below; the second column is further along the road, out of sight.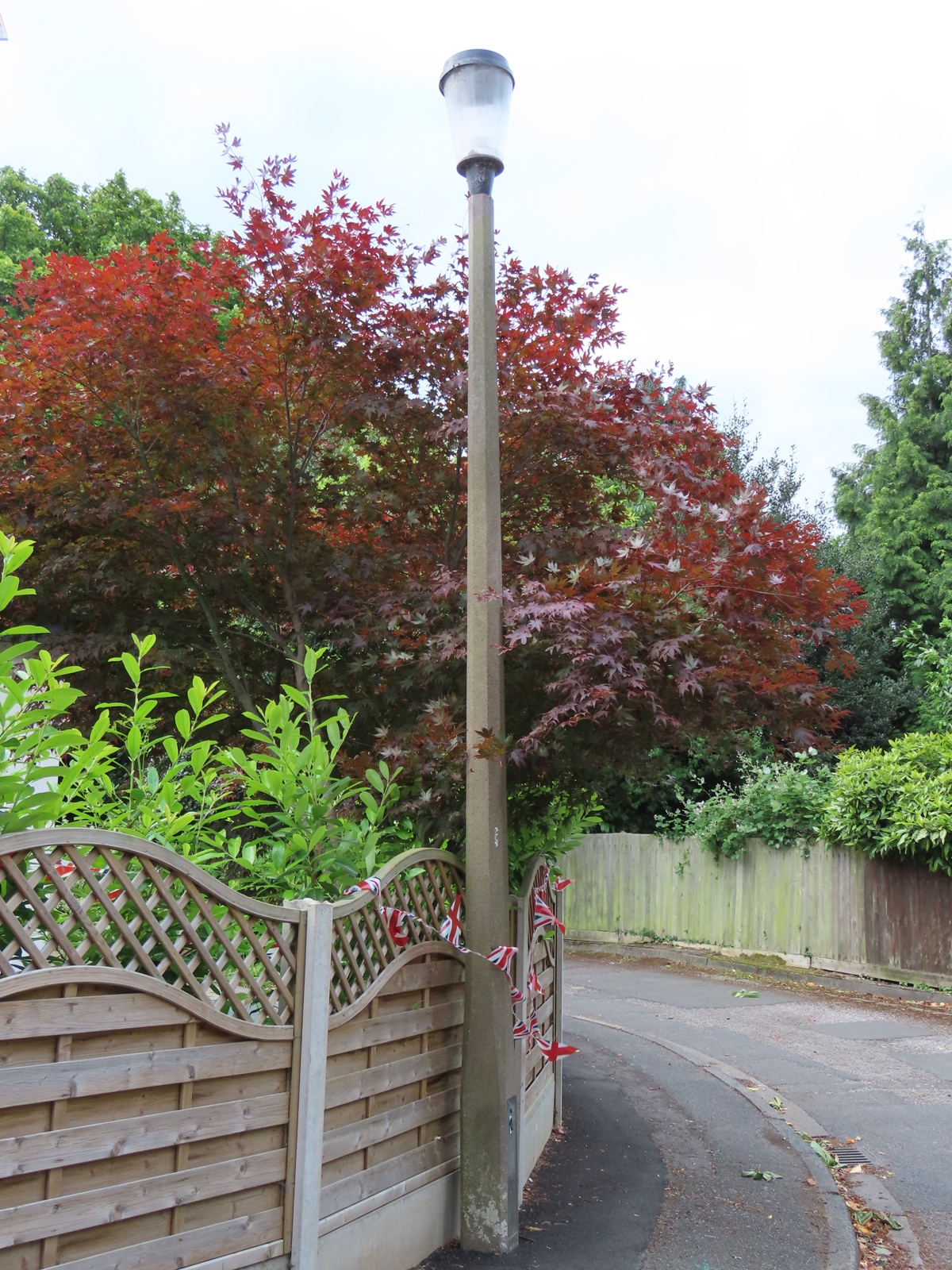 What appears to be a SON-T lamp is situated within the lantern. The PTBTL is the successor to GEC's Z5698U, and both lanterns share a common bowl type; however, unlike the GEC version, not all PTBTLs could run 55 Watt SOX lamps - the examples here being a case in point. An elongated central section of the canopy is a feature of the type that could accommodate such lamps (owing to their length), with the part code PTBTL55 being employed for this version.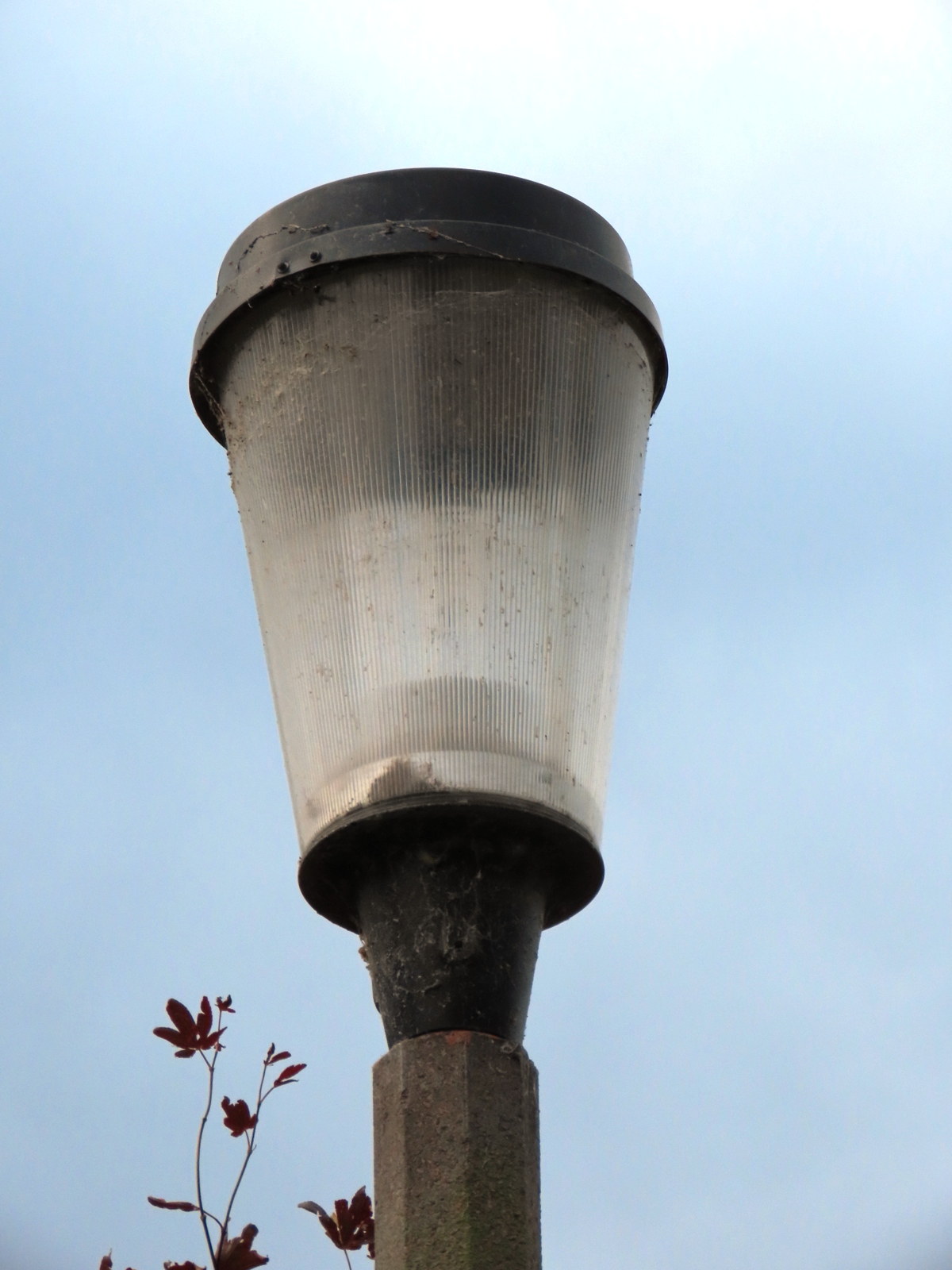 ---
CLICK HERE TO MAKE A MONETARY DONATION
© 2002 - English Street Lights Online