Local Designplan Concourses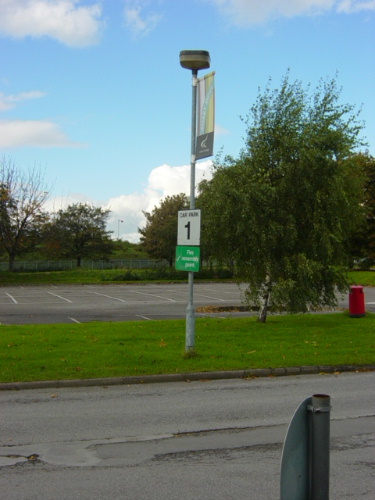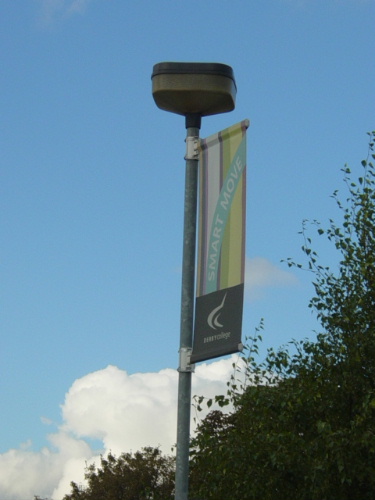 This 80 W MBF example (complete with heavily yellowed bowl!) was one of a number on the now defunct Derby College Pride Parkway campus.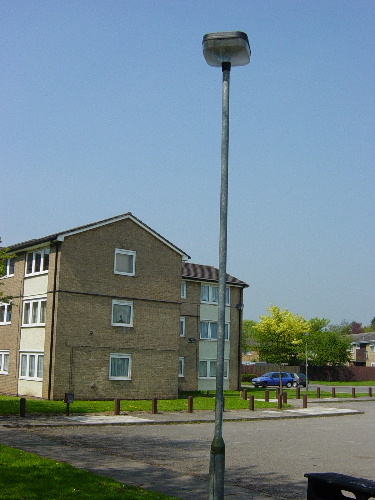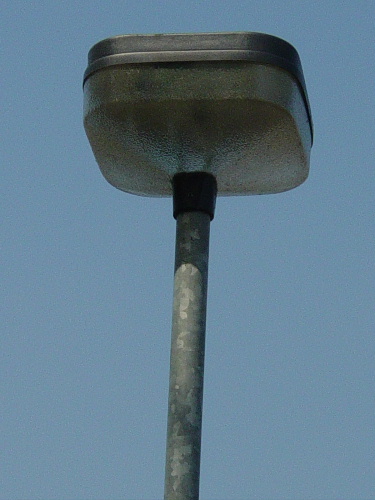 This Housing Association-owned Concourse is newer and is fitted with a 100 W Metal-Arc lamp.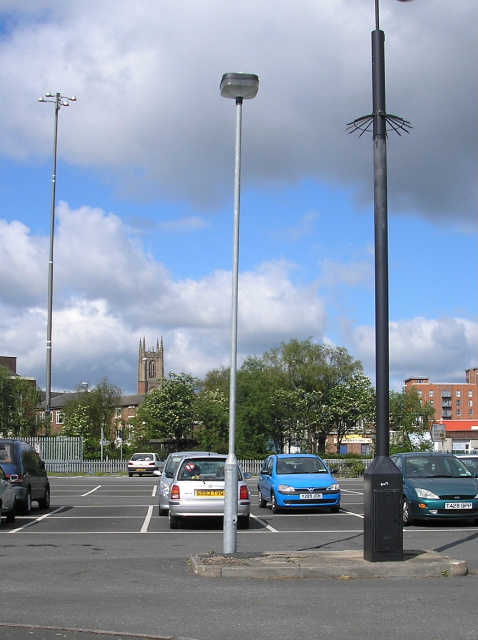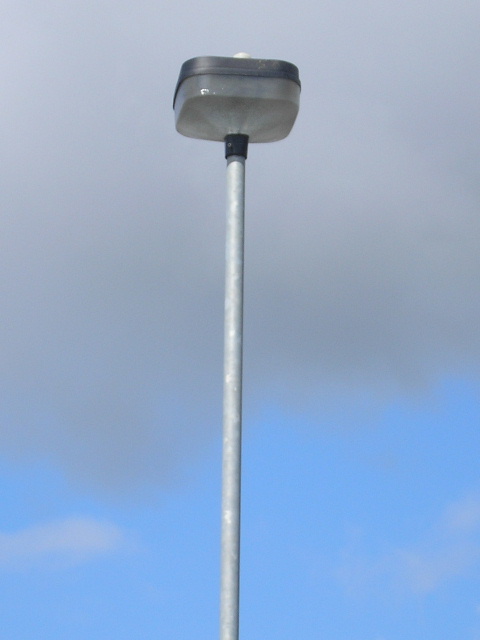 Similarly, this 100 W Concourse can be found lighting the Darwin Place car park in Derby City Centre and is mounted on an Abacus 6 m raise-and-lower column. Prior to this column being installed, a 5 m non-hinged column was installed and a GEC Z5698U, crudely converted to run a 125 W MBF lamp, was installed. The car park is located within a loop of the St Alkmund's Way junction - hence the presence of a high mast supporting four GEC Z3430s in the background.
---
BACK TO LOCAL LANTERNS PAGE
CLICK HERE TO MAKE A MONETARY DONATION
© 2002 - English Street Lights Online