Piccadilly line Gallery 3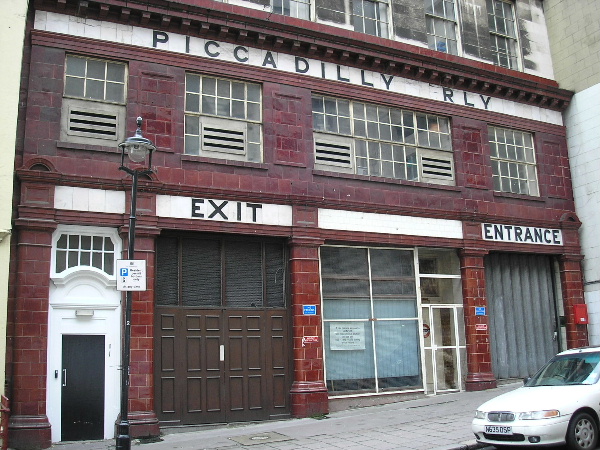 The two entrances to the disused Aldwych station. Interestingly, there appeared to be some kind of Fire Brigade training event taking place at the station when I visited in February 2009 - the steel door on the Surrey Street entrance was slightly ajar, allowing me to take a sneaky glance inside the building. Notice the imitation Revo Small Grey Wornum lantern - very much a London favourite!
A visit to Aldwych occurred on Friday, 15th November 2013. Click here to view the page.