Urbis ZX3
Lantern acquired in December 2004.
This lantern came from column DY3839 on Harvey Rd, Allenton. This means that it is one of the lanterns that was used to re-light Derby's ring road early in 2004, and had a very short life on the road. The reason for the lantern's removal was that the column was involved in an accident. I'm surprised that the lantern wasn't re-used, being so new, but obviously there must have been a reason why this happened. Urbis fittings are rare in Derbyshire and I thought that the ZX3s along the ring road were owned by the Highways Agency, but this is not the case as the City Council removed it.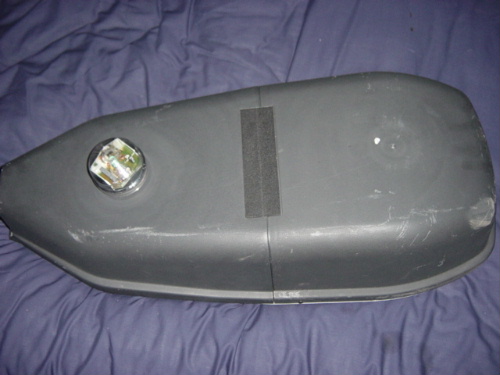 The ZX3 is often seen with a black canopy (although this sometimes mysteriously goes white after a few visits from birds...), and this lantern is no exception. A major weak point of the canopy is the plastic hinge in the middle - after a few maintenance visits, the hinge work-hardens and can split in two, causing the rear part of the canopy to only be supported by the two stainless steel clips to the rear of the lantern.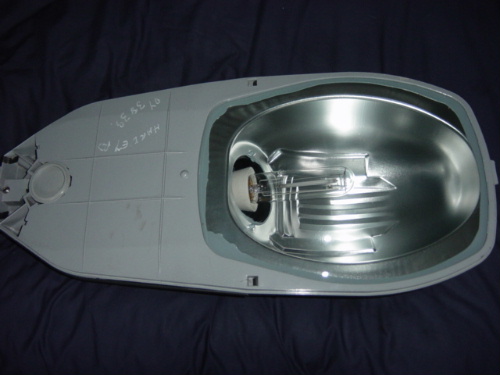 From below, the lantern is quite similar to the ZX1 - including the presence of the blue gum material that seals the optical unit against all dust. The only real difference is near the bracket entry - the ZX1 can't be directly mounted post top but the ZX3 can be, once the circular plastic bung is removed. (This can then be inserted into the side entry opening, so as not to leave a gaping hole in the back of the lantern.)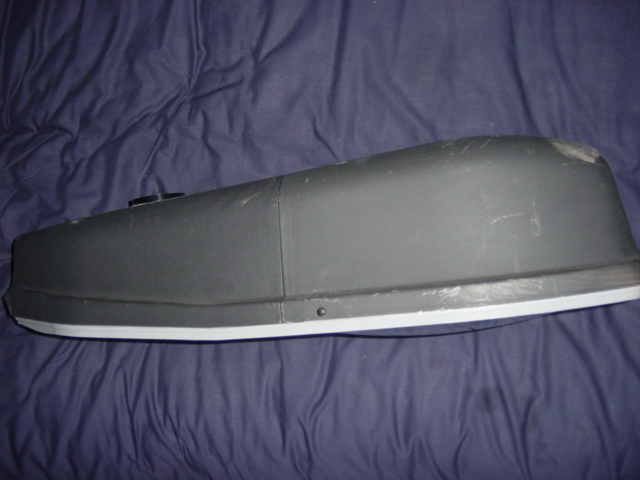 From the side, it can be seen that the curved glass bowl option is used for this lantern.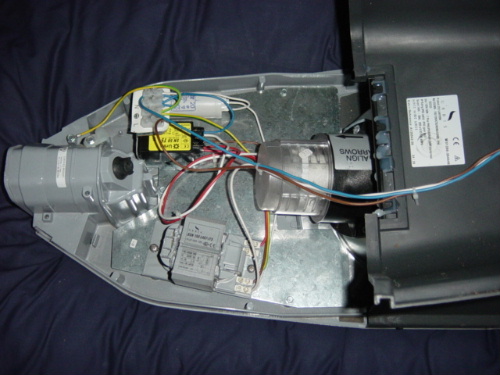 Opening the canopy, the very spacious gear tray can be seen, as well as the SealSafe opening. This area is only IP43 rated, whereas the ZX1 has a gear tray rated to IP54. I suspect that the gear itself might be made by Philips, even though it has the Urbis name is on it, as it does bear a similar resemblance to the Iridium's gear.
---
The lantern was mounted to an AC Ford AC872 wall bracket on Tuesday, 9th August 2005. It was then wired up and switched on.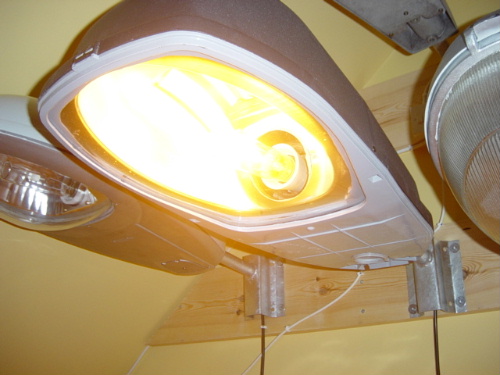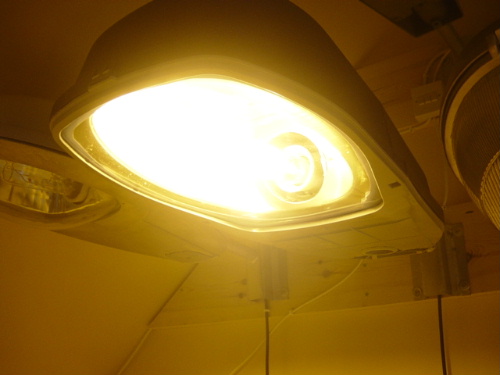 Lantern warm-up video:
---
The lantern was replaced with a Holophane Syracuse Medium in autumn 2005. Originally, the Syracuse was mounted post-top to the column, however an outreach bracket was fitted shortly afterwards.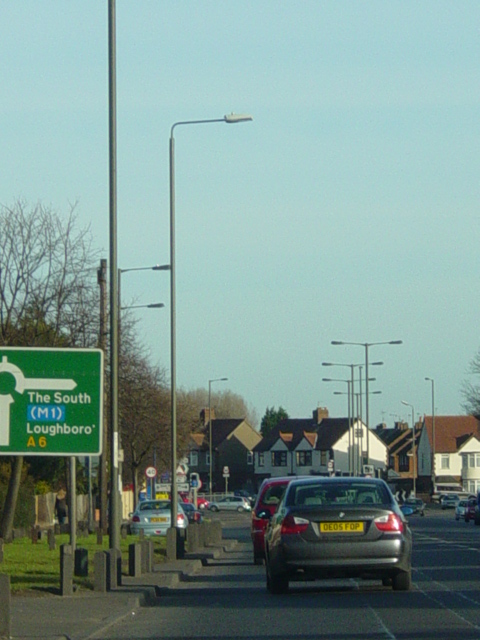 ---
CLICK HERE TO MAKE A MONETARY DONATION
© 2002 - English Street Lights Online