Wardle Avon
Lantern acquired in April 2009.
Thanks to Richard James of Harrison Lighting for this unused lantern.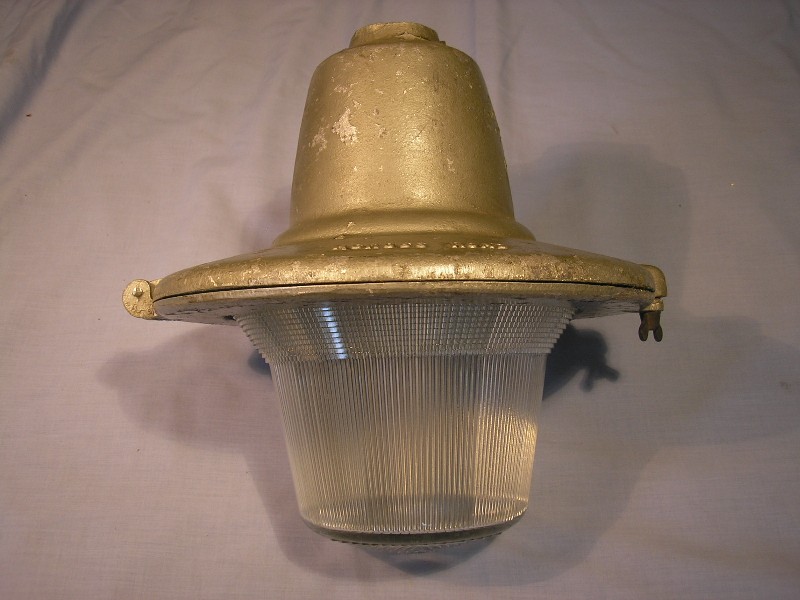 The lantern is fitted with a Holophane glass bowl. The bowl support ring is held in place with a wing screw which locates into the upper canopy. Whilst this reduces the possibility of the bowl accidentally swinging open in service, I do wonder whether this may also prevent the bowl from being opened if the screw ever seized up through corrosion.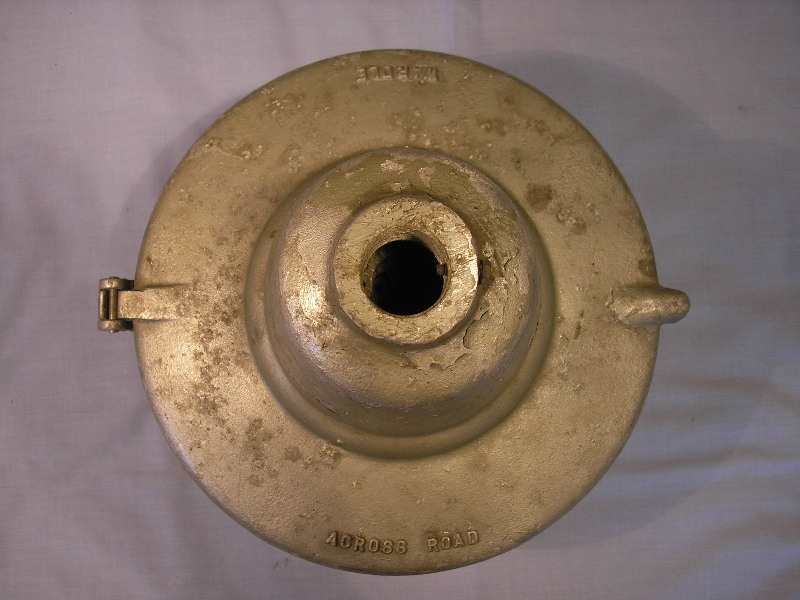 Oddly, the top-entry spigot on this lantern is to a 1′′ BSP tapping, rather than the more common ¾′′ BSP thread used for Group 'B' lanterns.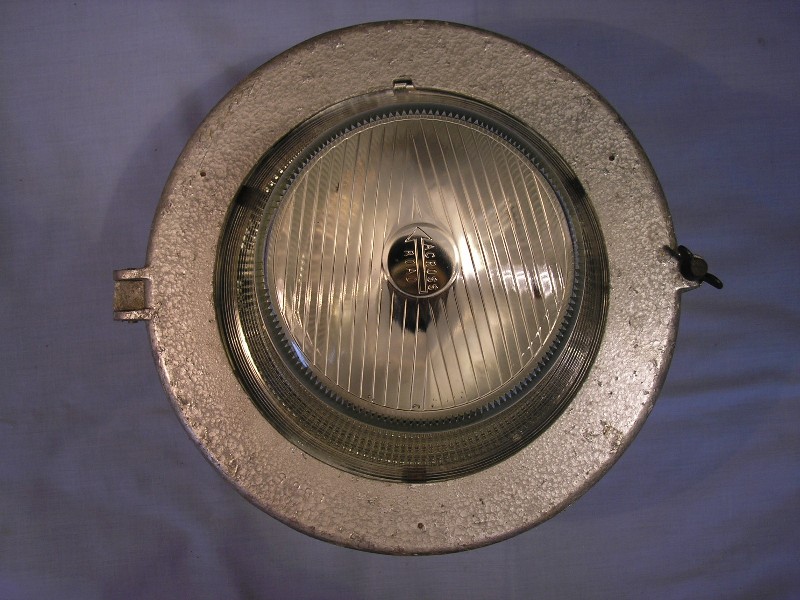 A small notch is cut in the bowl support ring in order for a moulded peg on the bowl to locate into it - this allows the bowl to be correctly positioned within the lantern for lamp focusing.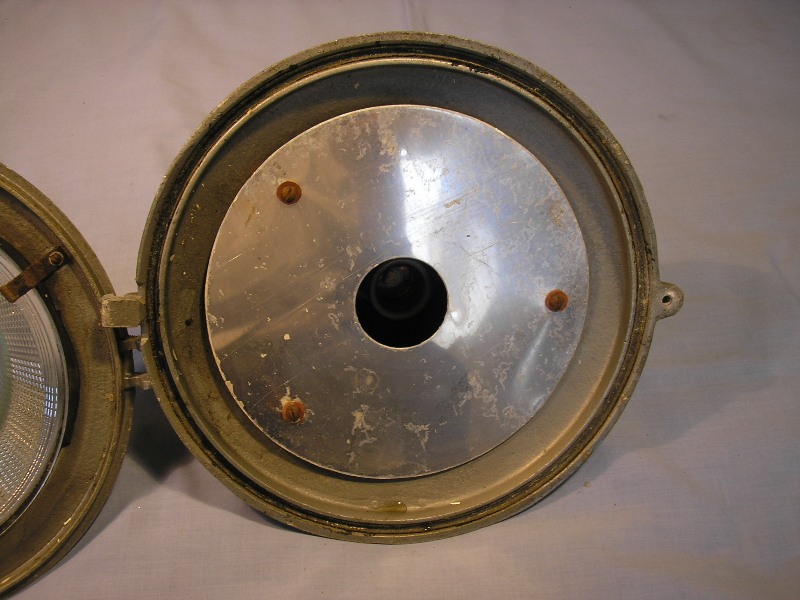 A reflective disc surrounds the lamp. The positions of the three screws holding the disc in place mean that it can only be installed one way around. Whilst this lantern is not fitted with an internal refractor (due to the bowl containing the refractors itself), other versions of the lantern featured a clear bowl and internal refractor - this would also need to be located correctly in order for the lamp to focus correctly.
---
CLICK HERE TO MAKE A MONETARY DONATION
© 2002 - English Street Lights Online