121. Croft Road, Nuneaton, Warwickshire Thanks to Darren Ford for locating these Survivors. Located adjacent the 'Jet' filling station are two Wardle 'Atholl' lanterns, originally fitted with 140 Watt SO/H lamps, but now fitted with 90 Watt SOX lamps. At one time, Nuneaton had many Atholl lanterns; now there are only a small number.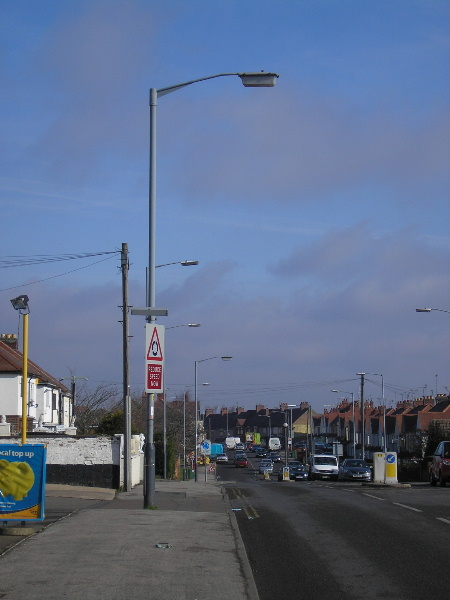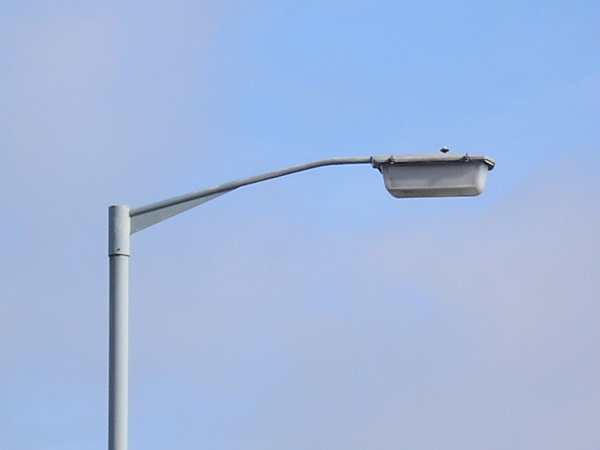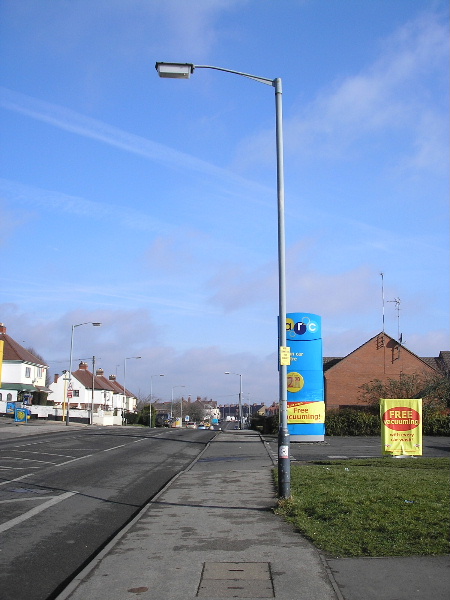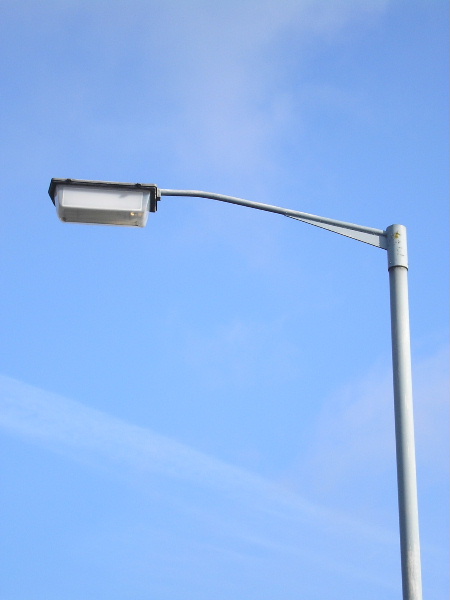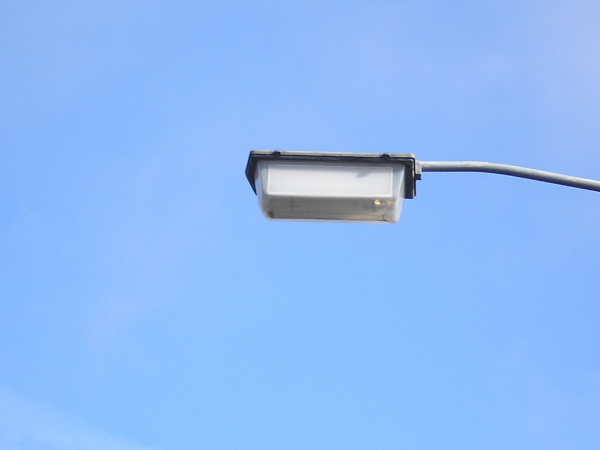 All of the above lanterns had been replaced with TRT Aspect LED lanterns by 2017.
The filling station also features its own survivor - this takes the form of a very large fluorescent lantern. Originally there were two of these but one has been removed at some point.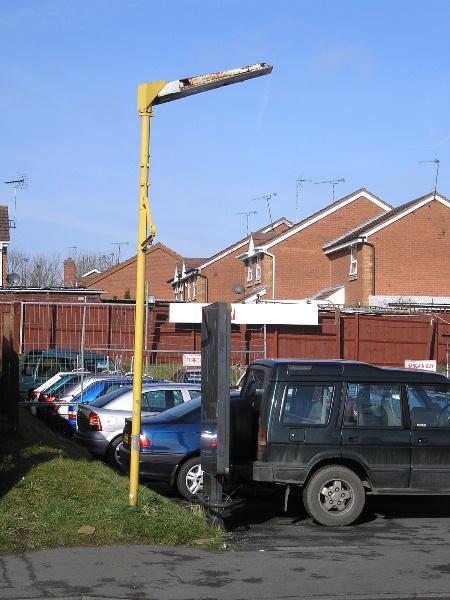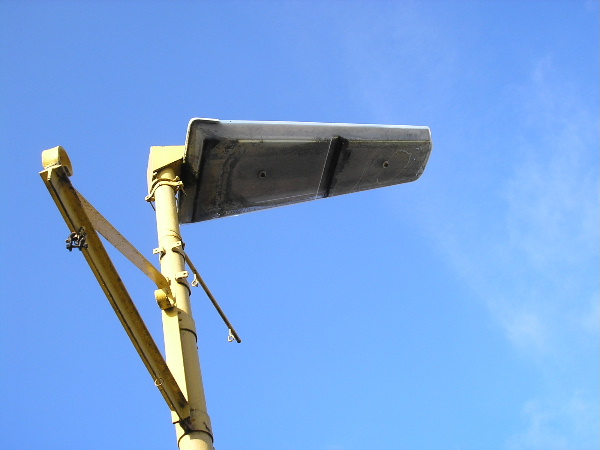 ---
CLICK HERE TO MAKE A MONETARY DONATION
© 2002 - English Street Lights Online