Relite Hyperion 'C'
Lantern acquired in July 2007.
Thanks to John Thompson for letting me have this lantern. The Hyperion range was originally brought out by Revo (as the 'A' and 'B' types) but the name lived on into the days of Relite and finally Simplex. The 'C' is very similar in appearance to the GEC Z9554/Z9564 range - the real difference being that the Hyperion has longer bowl refractors. Hyperion Cs do exist in Derby, although the 135 W version is more common than this type is.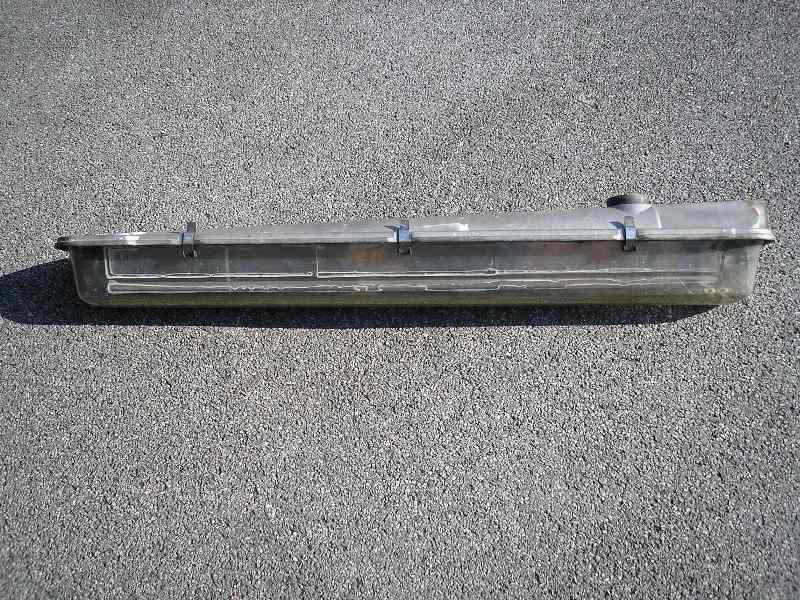 Despite running a 180 W SOX lamp, the Hyperion 'C' does not appear that long - well, up against a Philips MA 60, it isn't!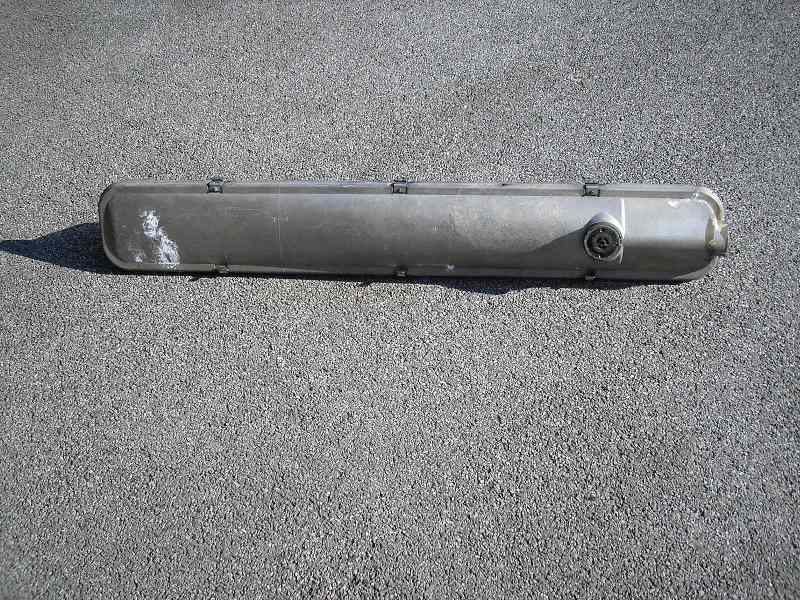 The canopy is similar to that of the GEC Z9564 although the edges are more curved.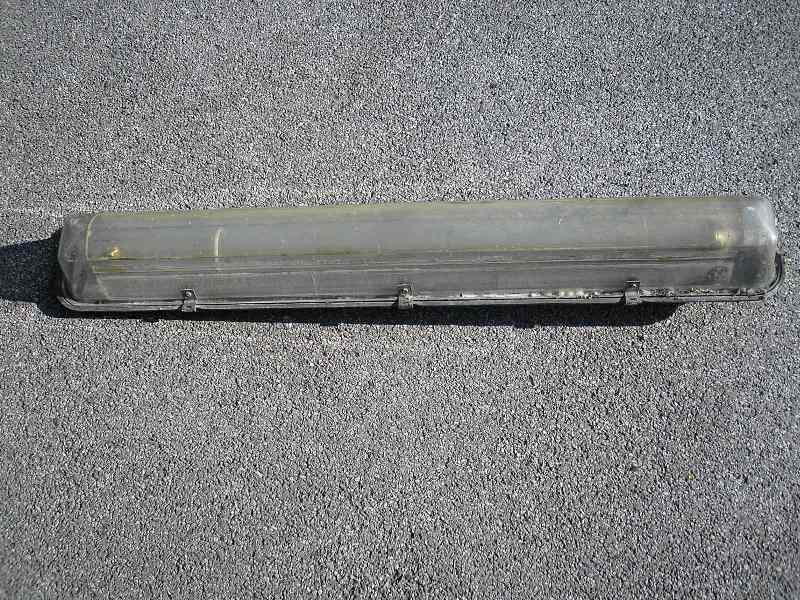 When new, the bowl would have had a length of reflective tape stuck to its underside to reduce the amount of light falling directly downwards. This has now disappeared, although the adhesive remains.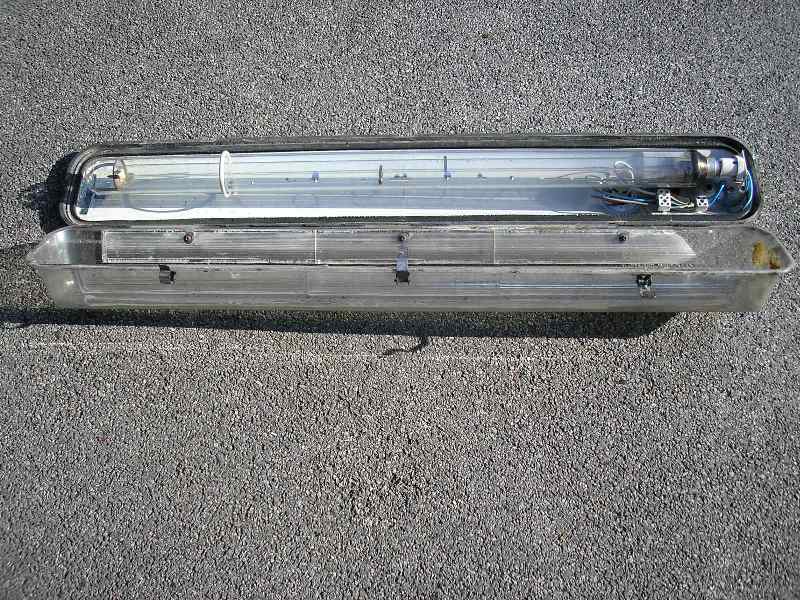 The inside of the canopy is painted white - this is still in good condition and is only flaking in a few places.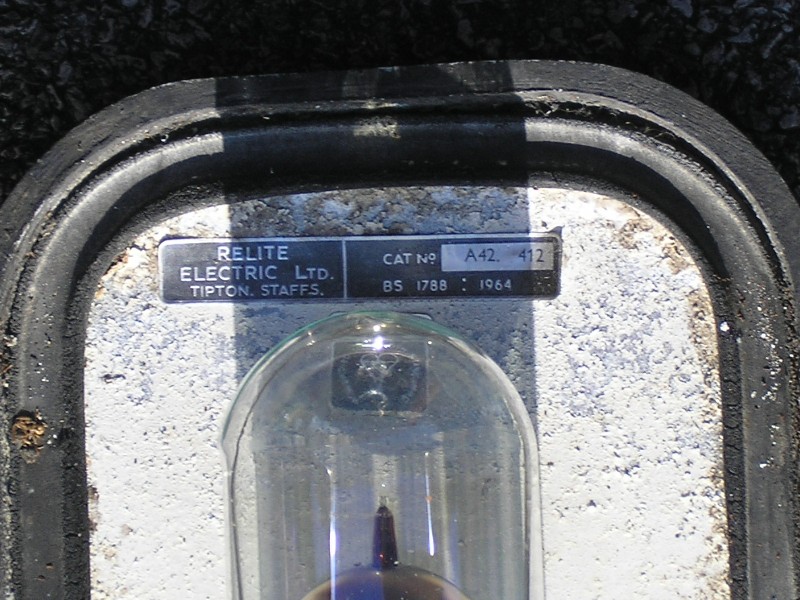 An identification label is positioned at the front of the lantern.
Thorn Gamma 6 | Sidmouth Seafront Lantern
---
CLICK HERE TO MAKE A MONETARY DONATION
© 2002 - English Street Lights Online