Signature Exlite Delta
This signlight is uncommon in this area although one or two examples can be found. It is very common around Birmingham however - probably due to the proximity of their main office. The signlight is very similar to the Simmonsigns LUA - especially in terms of its resistance to vandalism.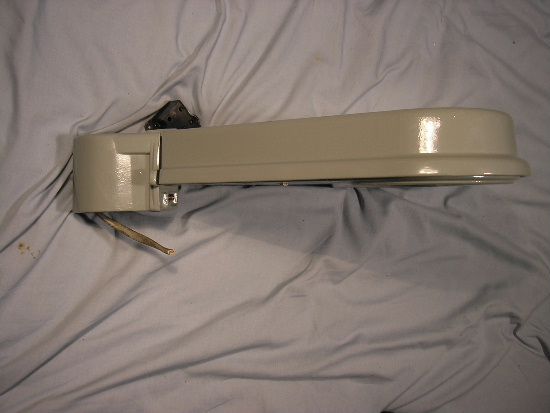 As with the Simmonsigns LUA, the Delta is a completely cutoff design. The Delta is slightly narrower than the LUA but even so, you can see from where the inspiration for this design came.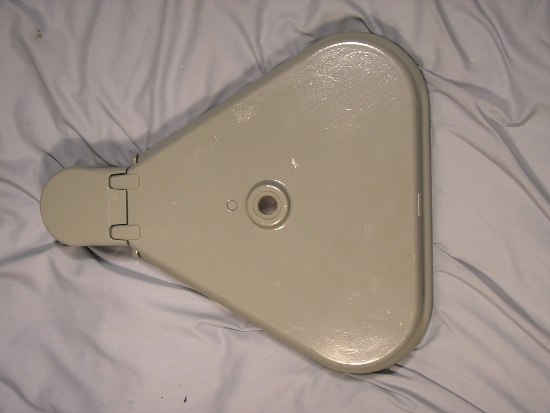 The biggest difference between the two designs is that the Delta is triangular - presumably this is how it gets its name. An acrylic window is visible in the canopy - a minicell could be positioned below this although one is not fitted in this example.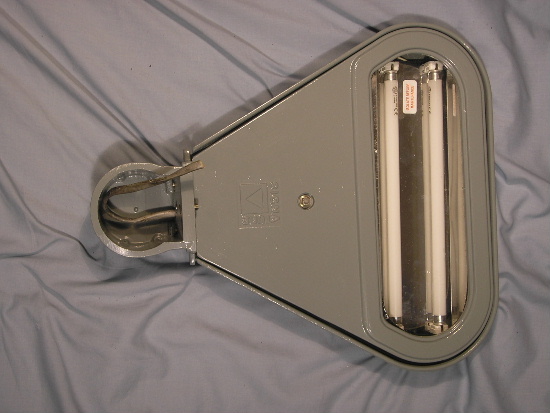 The signlight is held in place with a tri-head bolt located in the centre of the fitting.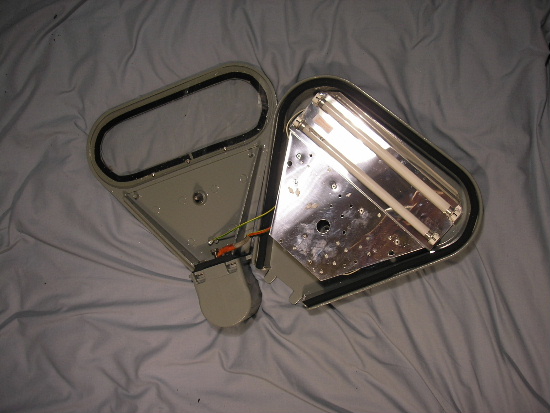 Another difference between the Delta and the LUA is that this signlight is accessed from above.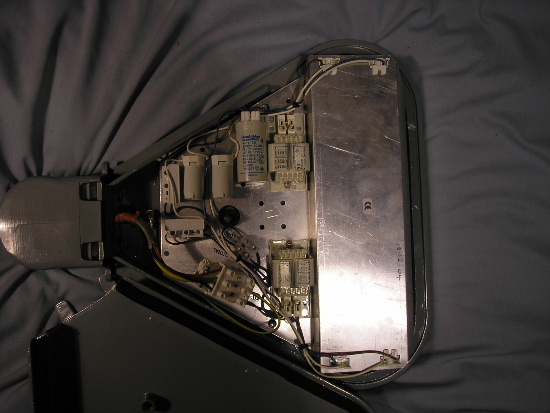 The gear is located on the top of the reflector.
Road Signs Franco RS 104 L8 | Truesigns T8P/54
---
CLICK HERE TO MAKE A MONETARY DONATION
© 2002 - English Street Lights Online