171B. Off Church Street, Kilburn Similar to other articles detailing Survivors around other parts of the Amber Valley area, situated within a small electrical substation compound is a derelict 15 ft (5 m) Stanton 7 concrete column, dating from the 1950s. The lantern is missing from this example, but given that the other substations with Stanton 7 columns had Revo C14408T 'Bell Top' lanterns fitted to their top-entry brackets, I expect that the same setup existed here. The oldest Google Street View imagery for this road dates back to 2009, and even then, there was no lantern fitted, so when (and why) it disappeared is a mystery.
The substation compound is located alongside the car park for the recreation ground.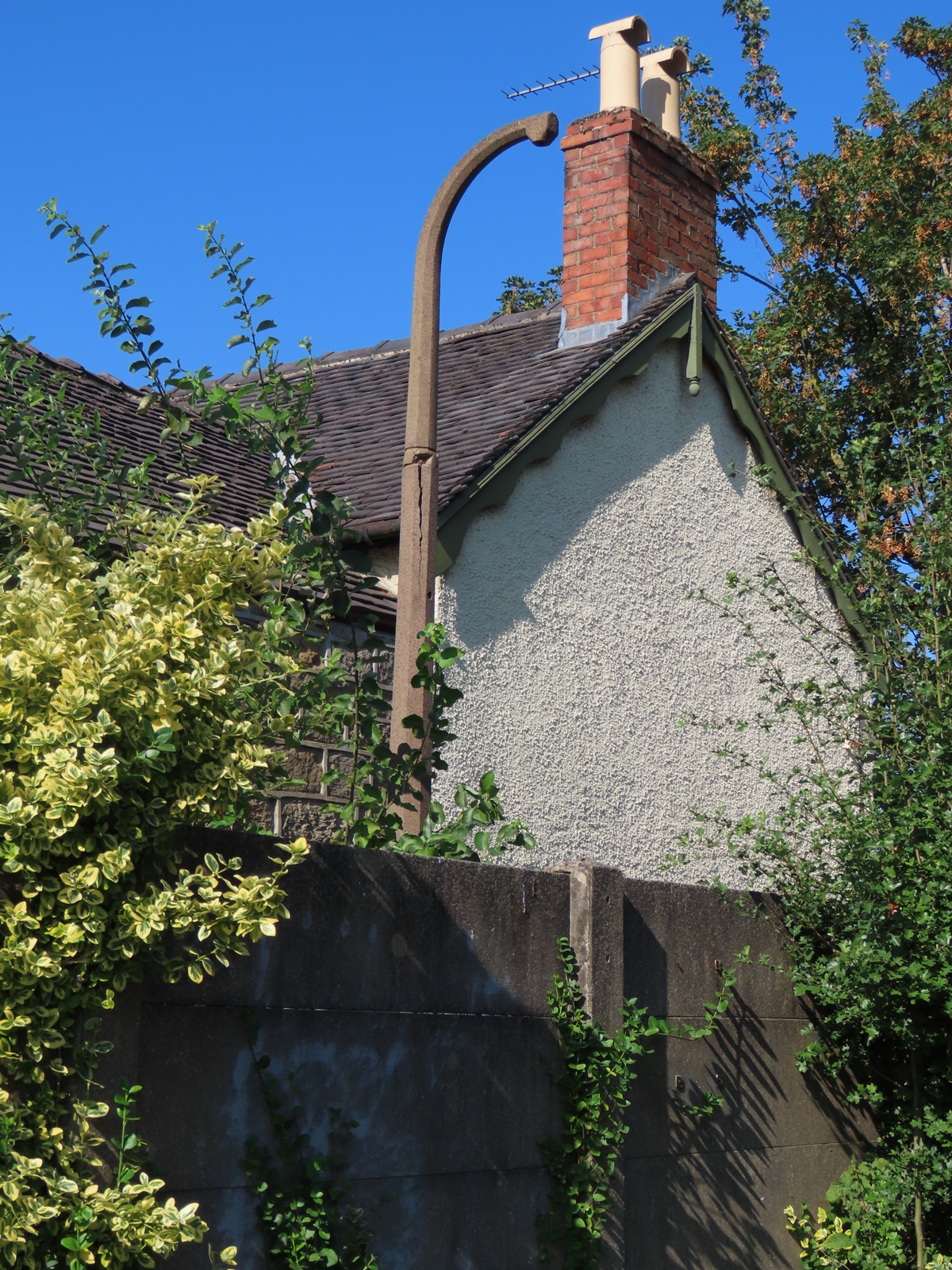 A short section of the 3/4″ BSP connector nipple remains in the underside of the bracket - as the thread is not longer, I suspect that the lantern must have been removed with a portion of the coupler left within it, with removal being carried out with a saw.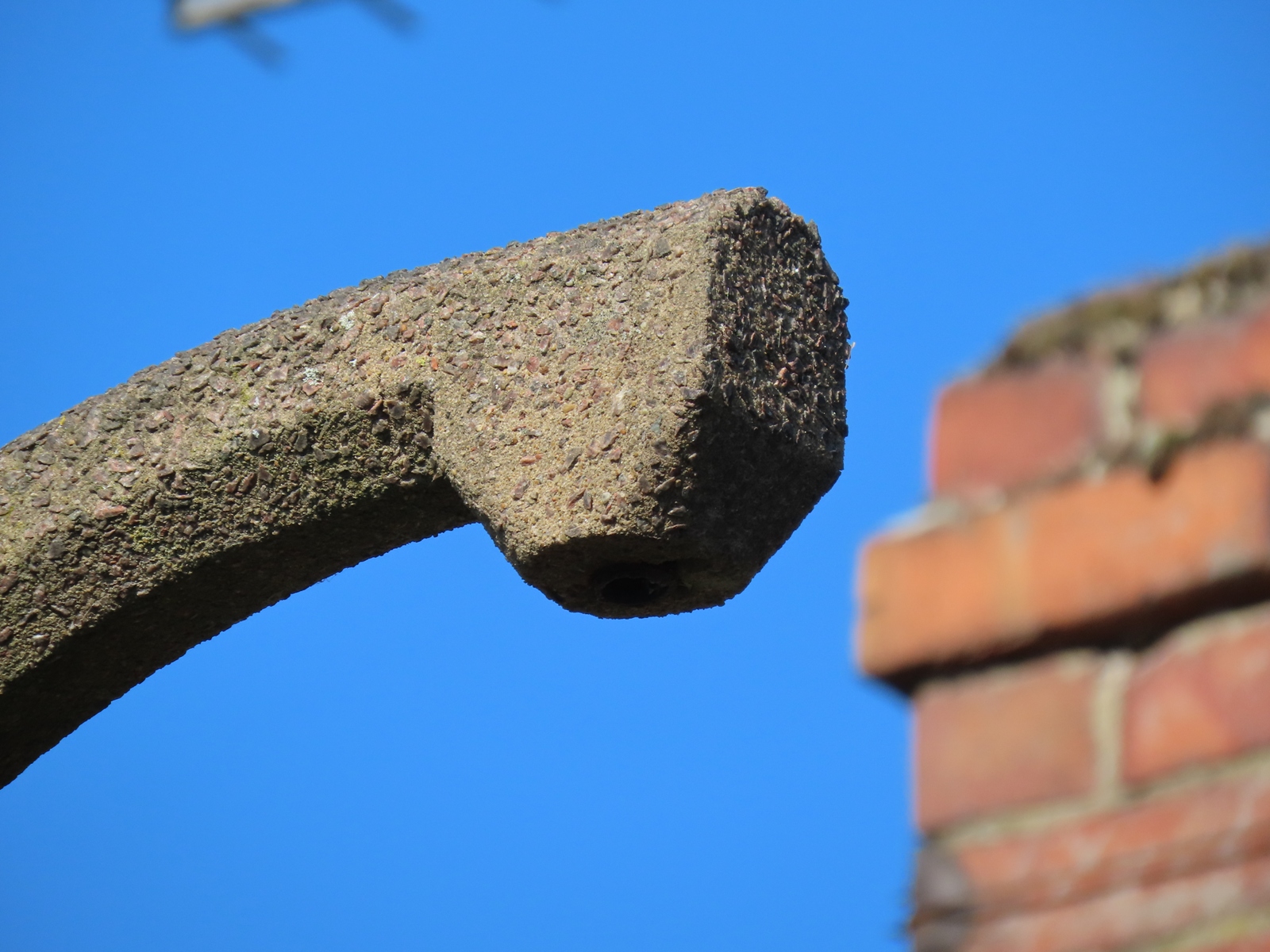 A large vertical crack exists on the column shaft below the point where the bracket attaches. The internal steel pipe work also looks to be in rather dicey condition.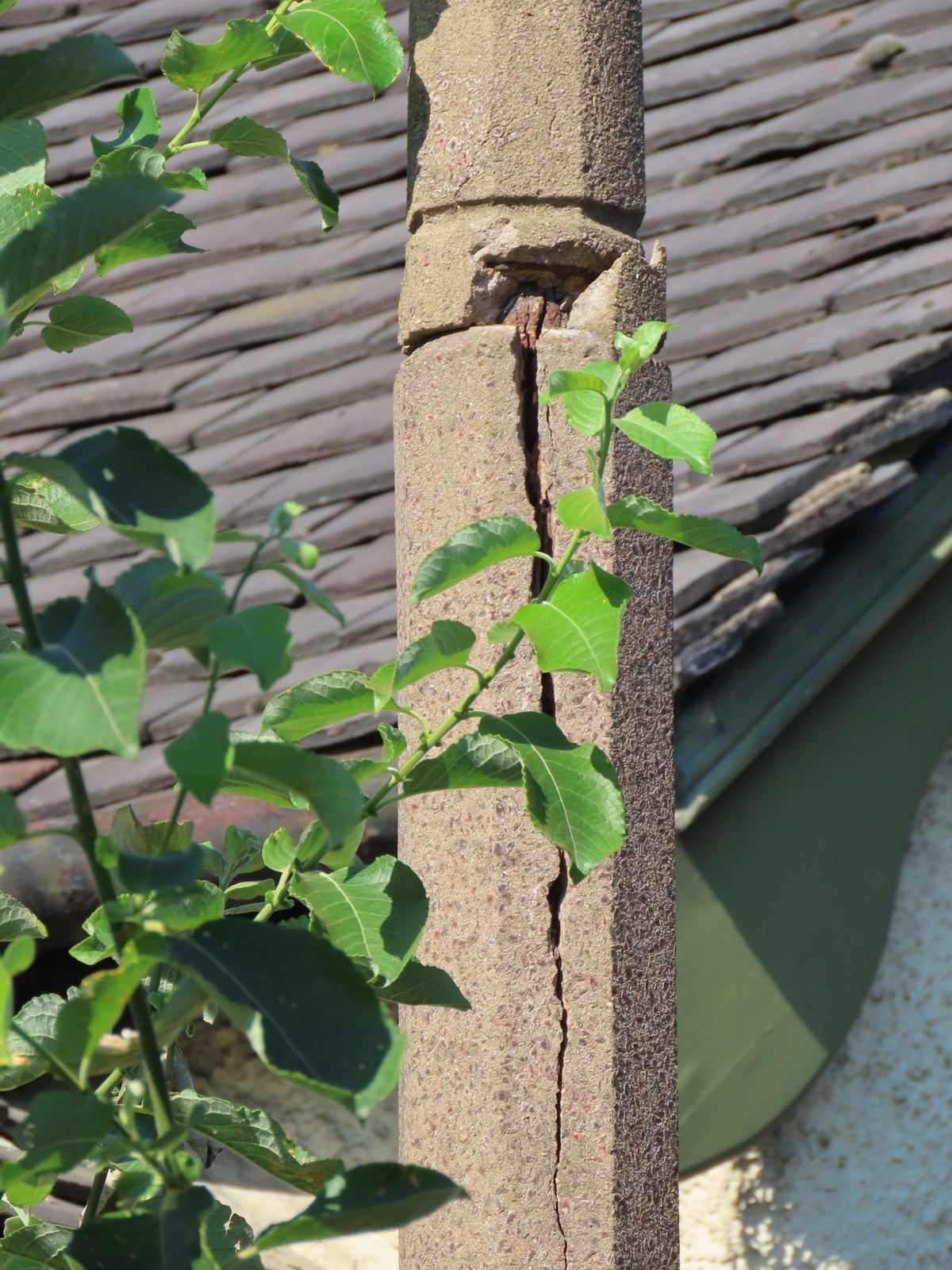 Another, separate, crack is visible in the column shaft when the column is viewed from the other direction.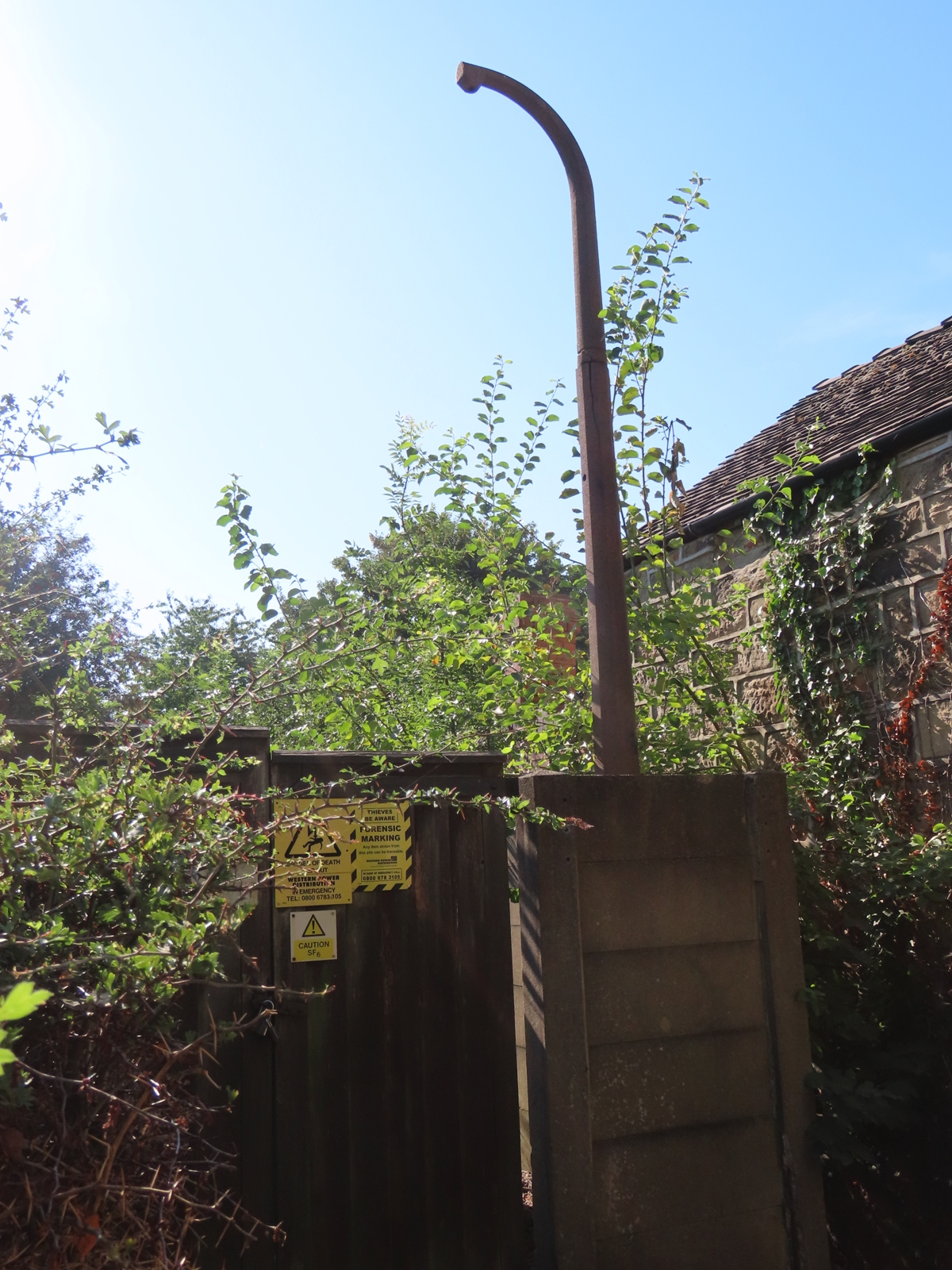 See also - Survivors 65B (Butterley Hill, Ripley), 65C (Peasehill, Ripley), 96 (Gibfield Lane, Belper), 103C (Nottingham Road, Somercotes) and 150B (Milnhay Road, Langley Mill).
---
CLICK HERE TO MAKE A MONETARY DONATION
© 2002 - English Street Lights Online