Station Rd Replacements
After another brief delay, one more MA 90 and column was replaced in late April 2005, and the remaining two after this were replaced sometime between the 9th and 13th May. I didn't witness these replacements, but I would imagine that they were much the same as all of the other replacements that had taken place.
The two photographs below show a comparison between the MA 90s and their replacements.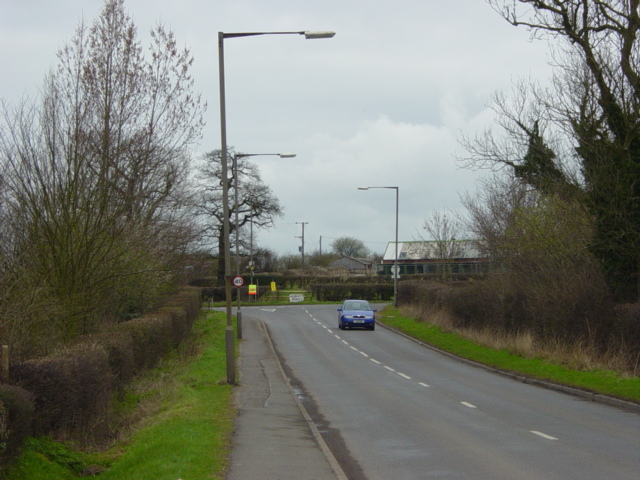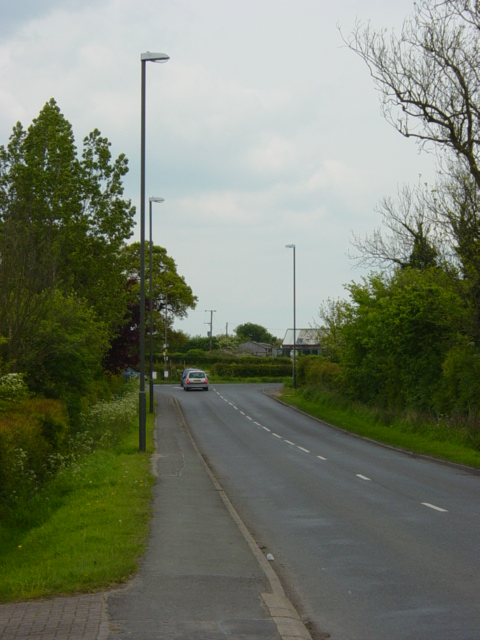 There is one more column that I believe is to be replaced as part of the scheme. This is right at the other end of Station Rd. It supports an MA 50 but probably held an Alpha 1 in years gone by. The reason that it wasn't replaced earlier is that it is right by a roundabout and is very difficult to get to without causing traffic jams.
(Update - in actual fact, this column remained in service until April 2011, when the adjoining Uttoxeter Road was relit as part of Derby's Street Lighting PFI.)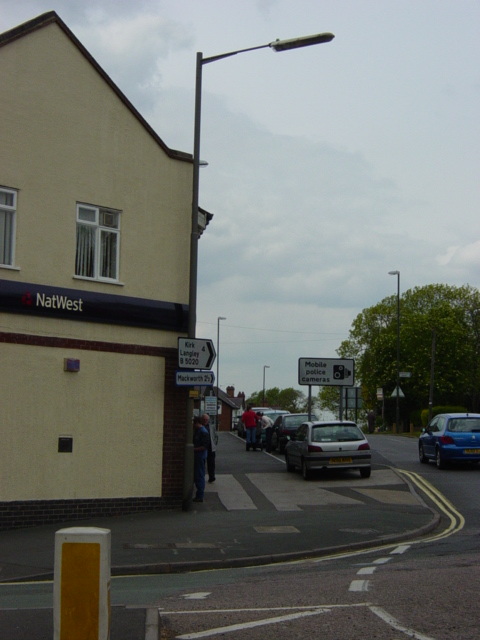 ---
Links to the other Station Rd pages:
Photographs of the replacements:
---
Other information about or involving the Station Rd replacement scheme:
---
CLICK HERE TO MAKE A MONETARY DONATION
© 2002 - English Street Lights Online